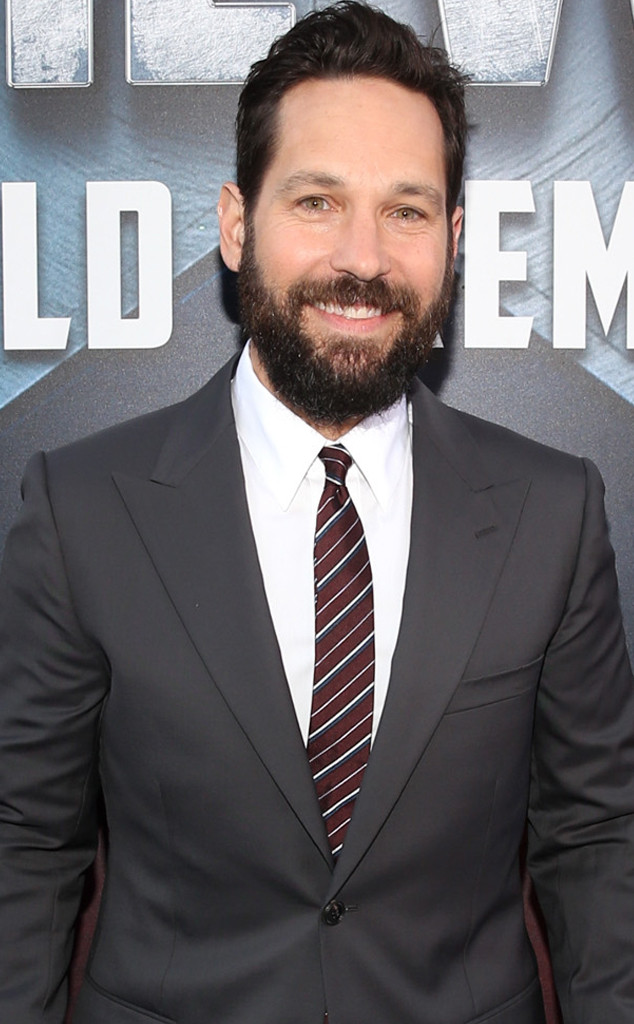 Jesse Grant/Getty Images for Disney
From his hilarious personality to his good looks to his gorgeous green eyes, we didn't think there was much more we could love about Paul Rudd...until we saw this.
During the premiere of Captain America: Civil War earlier this week, a young fan was anxiously waiting in line to see him about something that was apparently very important to her.
As he made his way down the red carpet, the fan refused to give up on grabbing his attention, continuously screaming his name over and over again, and while you'd think someone of his stature might get annoyed, he did just the opposite. Thankfully, one Instagram user caught it all on camera!