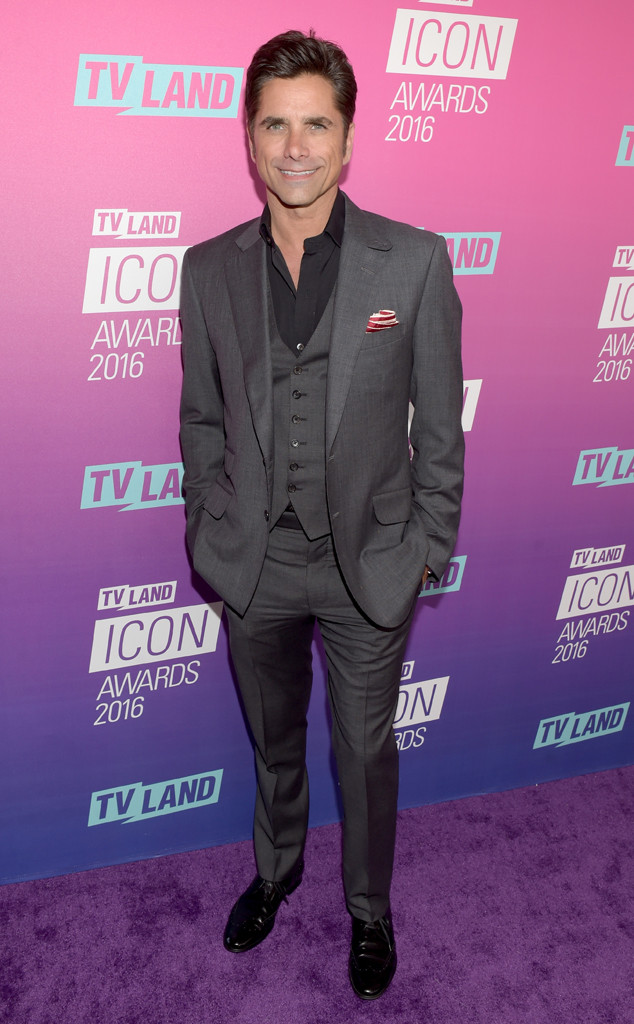 Jason Kempin/Getty Images for TV Land
If you're a diehard Full House fan (and even if you're not), you probably know that the show was chock-full of catchphrases that we all still use today such as, "No way, José."
From "You got it, dude!" to "Cut it out," every character had his/her own memorable saying, except maybe for Danny Tanner.
Poor Danny.
However, we've argued before that "Have mercy!" was the iconic catchphrase of the '90s. Why did it become such a phenomenon? Well, some have said it's because of the phrase's lack of meaning and its versatility. And in case the mystery behind the words has been keeping you up at night, fear not—TV Land Icon Award Honoree John Stamos has finally set the record straight about the origins of his recurring "Have mercy" saying.