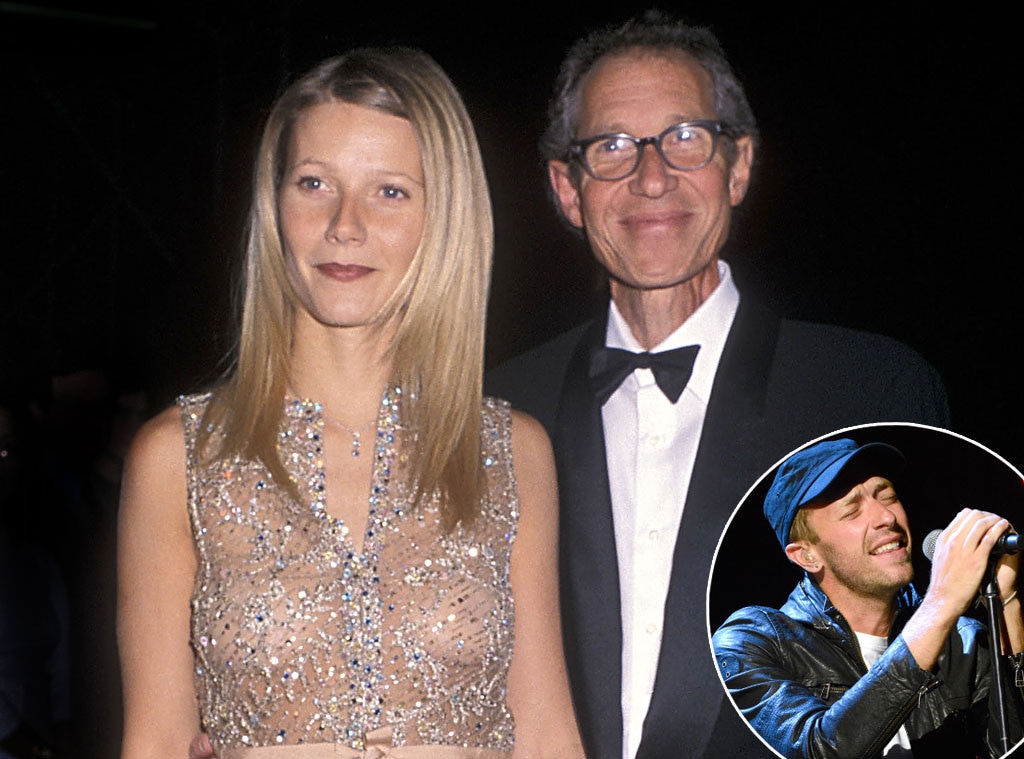 Kevin Mazur, Ron Galella, Ltd./WireImage
Gwyneth Paltrow says music by Coldplay, her ex Chris Martin's rock band, helped her deal with the death of her father.
Bruce Paltrow, a film director and producer, died at age 58 in 2002 after suffering complications from pneumonia and a recurrence of throat cancer.. Gwyneth, 43, had been particularly close with him. Her 2011 cookbook My Father's Daughter: Delicious, Easy Recipes Celebrating Family and Togetherness pays tribute to her dad, who had learned how to cook together with her.
Gwyneth met Chris, 39, three weeks after Bruce passed away. They married in 2003, had two kids, Apple Martin, 11, and Moses Martin, 10, and split in 2014. After her father died, the actress listened a lot to the 2000 Coldplay album Parachutes, particularly the song "Everything's Not Lost."
"He wrote this song before I met him, and I think another reason it's sad for me is my father had just died when this album came out, and we used to listen to it kind of on repeat...especially this song at the end," Paltrow said in an interview on the Sirius XM satellite radio show My Favorite Song with John Benjamin Hickey Thursday. "This album was kind of getting my brother and I through that death."
Martin wrote Coldplay's 2005 song "Fix You" for Gwyneth after Bruce passed away.
"'Fix You' was about him trying to put me back together after my dad died," the actress said about Martin in an interview on The Howard Stern Show last year. "I think it's pretty nice."