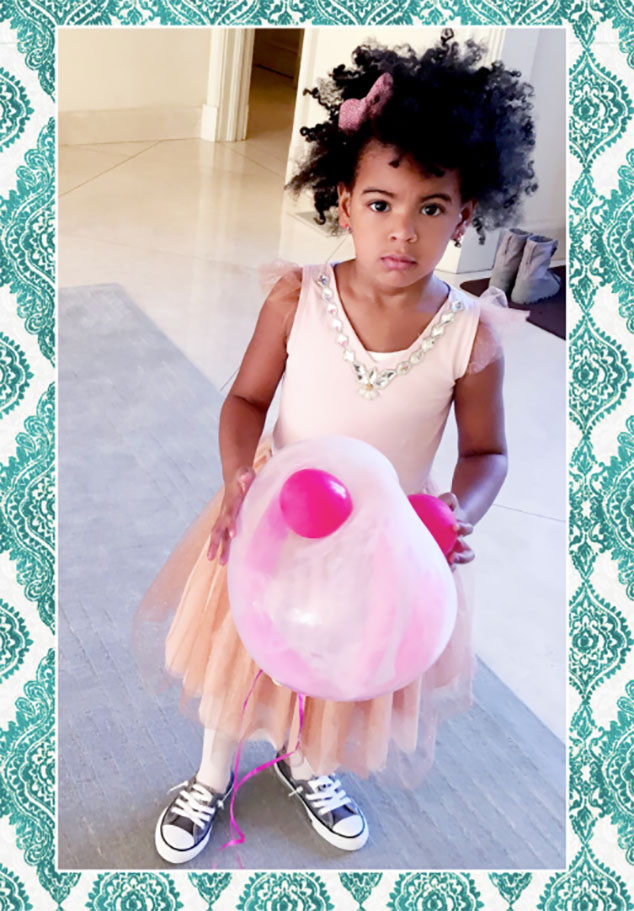 beyonce.com
It was a birthday party fit for a fairy princess.
In celebration of Blue Ivy Carter's fourth birthday, Beyoncé and Jay-Z's famous daughter enjoyed a magic day surrounded by flowers and fairies.
As depicted in photos shared on the songstress' website, guests could enjoy the festivities from the comfort of colorful lounge sofas, inside cozy tents or at a dinner table dressed with quirky mismatched chairs adorned with butterfly wings.