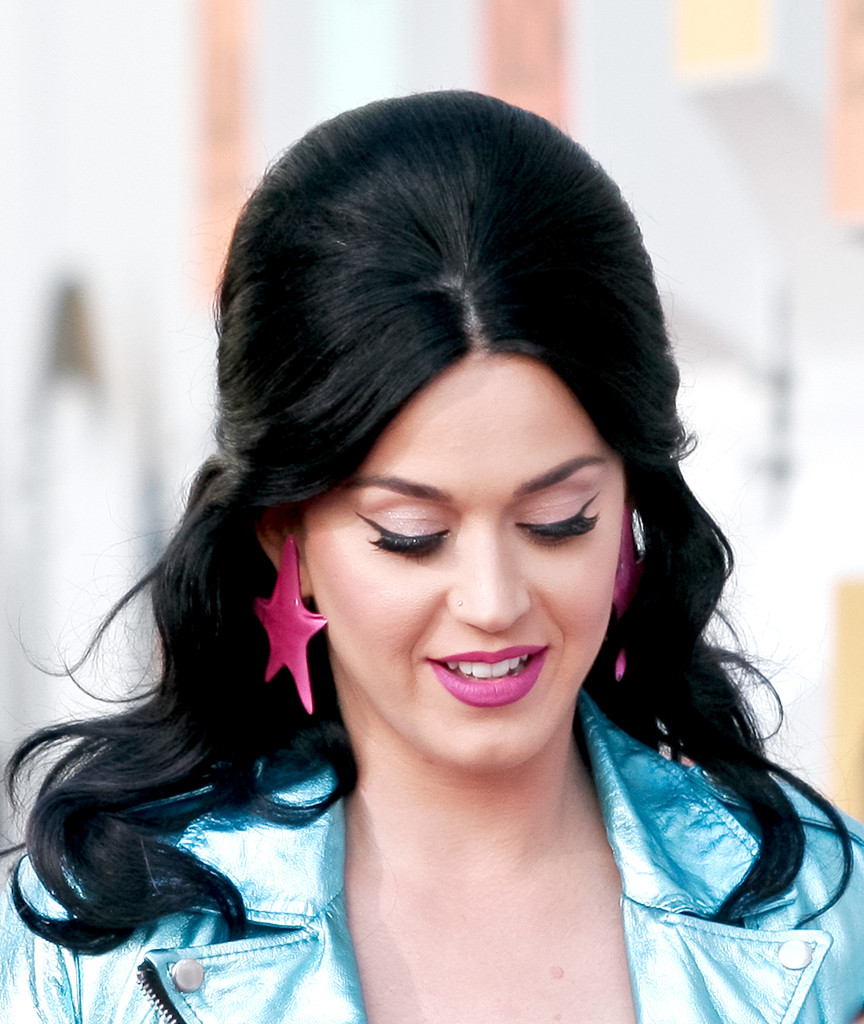 Tibrina Hobson/Getty Images for TheWrap
Attach your lashes accordingly (if you want to make those eyes pop like Katy Perry).
Surprise! When it comes to false eyelashes, it isn't picking the right ones that celeb makeup artist Suzie K sees the most confusion over. It's almost always over what adhesive they should be using, so we'll let her take it from here.
When it comes to lash adhesives, there are actually two types:
Semi-Permanent: It's used for individual lashes. With it you can bond single false lashes to your real lashes (note: It should have no contact with skin) and can last up to a week if applied properly. You're also going to need a remover to take it off.
Latex-Based Adhesive (DUO Adhesive): It's used for strip lashes (this is the one you most likely use). You can also use it for individual lashes, but only if you're bonding them to the eyelid, right above the lash line, and it lasts for the day.