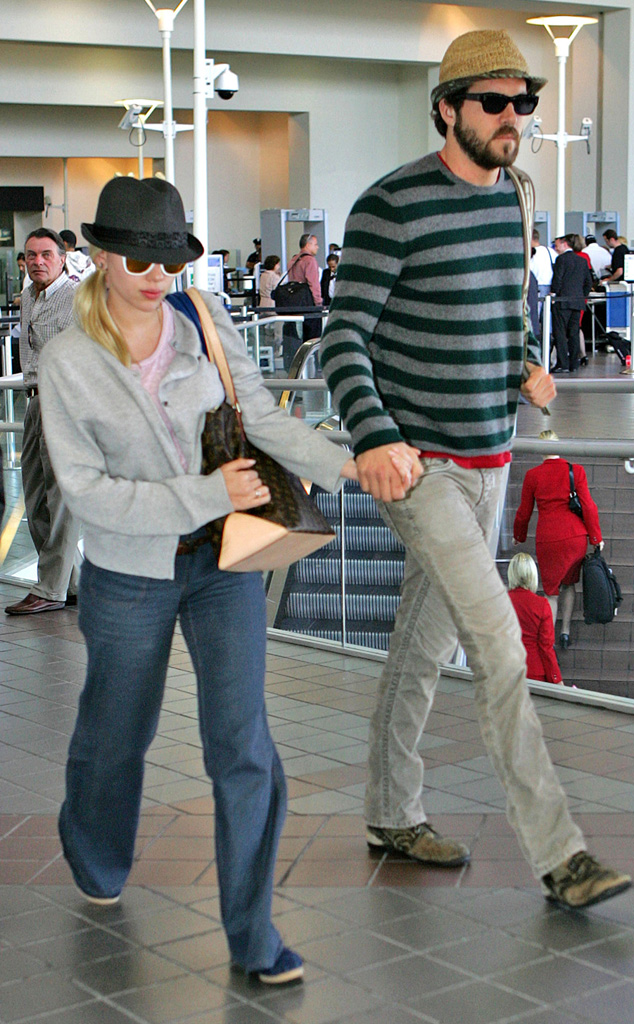 SC/KO/JP/FlynetOnline.com
It takes a certain kind of person to be a movie star. It takes a certain kind of person to be married to a movie star. And it probably takes another kind of person altogether to stay married to a movie star—even if that person is also, indeed, a movie star.
Being an actor or an entertainer one's self certainly helps a person understand the quirks and sacrifices involved when it comes to having a relationship. There's the amount of attention that's desired (or downright required) to make each other happy; the time not spent in the same place, let alone physically together; and the attention that needs paying to other people who theoretically have nothing to do with the relationship.
It's a lot to juggle, and while some couples simply implement the two-week rule and go on about their business, others are going to butt heads no matter how much care they pay to logistics or even how in love they are (or how in love they started out).