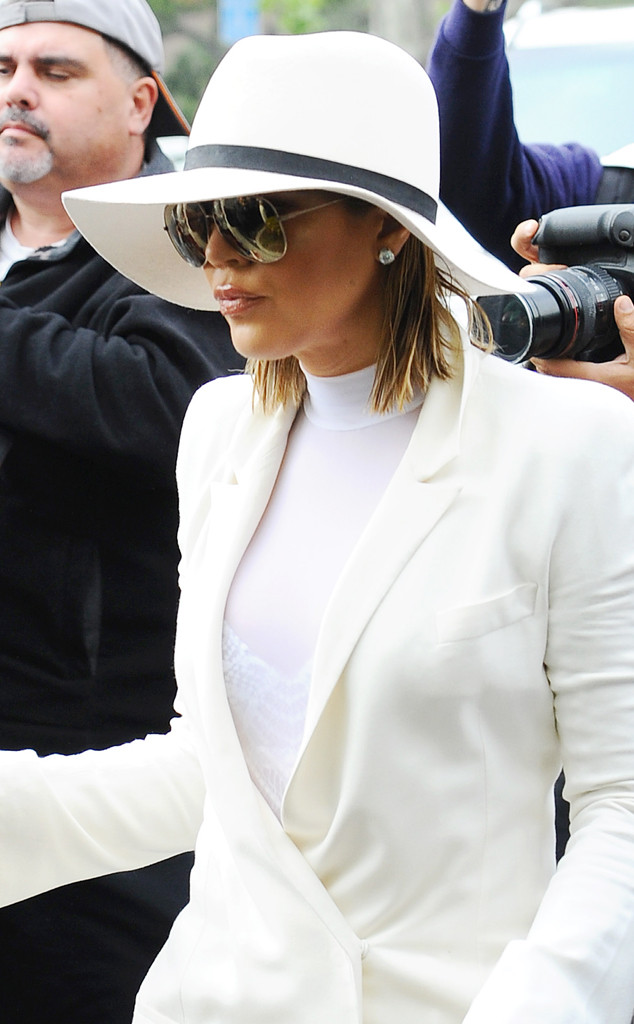 Vince Flores/startraksphoto.com
Khloe Kardashian is telling all—about her first time.
The Keeping Up With the Kardashians star is opening up about a few of her firsts on her app, including her first kiss, her first time saying "I love you" and her first time having sex. Khloe's first kiss is probably far more exotic than most, considering it took place in Hawaii!
"The teenagers were allowed to be out until 10 p.m. and we were in an arcade where the hotel kids hung out," she wrote, adding that she was 12 or 13 years old. "I remember I kissed some guy there and I thought I was so cool and so grown. I don't remember the boy and I can't tell you anything else about the experience."
The 31-year-old E! star would go on to have sex for the first time a few years later. She didn't reveal whom she did it with specifically but she does give some insightful details into her experience. "It's not funny to lose your virginity! It's weird and you're scared and it hurts and you don't know what will happen. I was 15 and he was an older guy who wasn't a virgin," she shared.