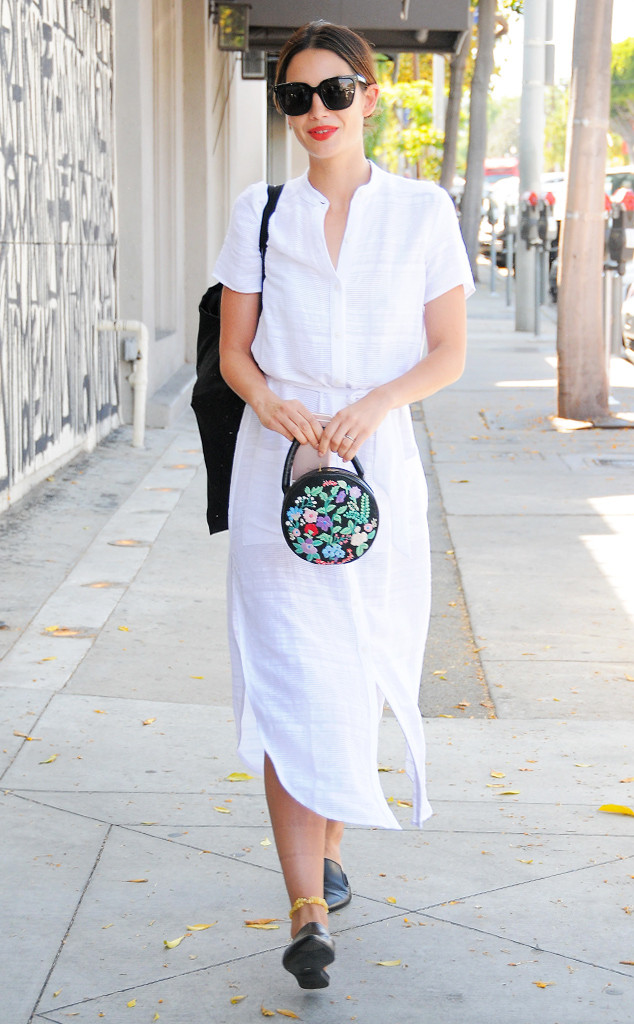 Bauer-Griffin/GC Images
So you're headed to a wedding this summer...
Picking out what you're going to wear is not only challenging, but it can also get, well, super boring. You see the same dresses in every store, and therefore, at every party—just in various lengths and colors. So, what would you say to switching things up a bit?
Your everyday wardrobe is constantly influenced by your favorite celebs, so why not let their street-style shots inspire your next wedding outfit? Not only will you be the most fashionable one in attendance, but you'll also be able to wear said look again and again.
It's wedding attire like you've never seen it—inspired by Lily Aldridge and four other leading ladies—so click here and head to the gallery for some cool and unexpected style tips. You might want to take notes.