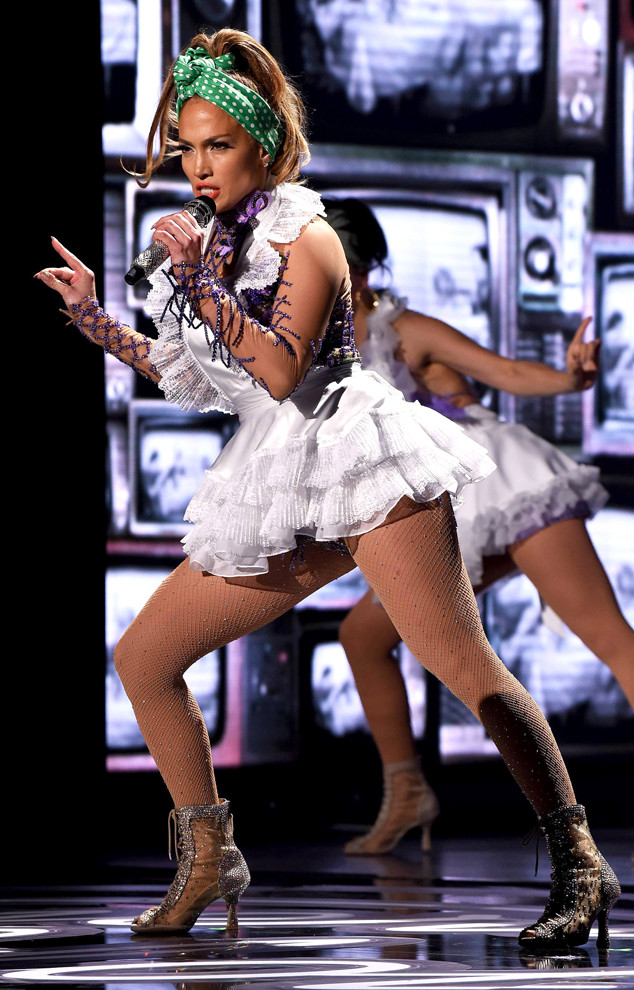 Ray Mickshaw/FOX
Jennifer Lopez set the American Idol finale ablaze last night with the performance debut of her brand-new single "Ain't Your Mama."
However, it was J.Lo who ended up catching all the heat.
The song, about refusing to let your man get away with acting like a baby because you sure as heck aren't going to take care of him as if you're his mama because you've got things to do, sends an empowering message reminiscent of Meghan Trainor's "Dear Future Husband"—which makes perfect sense, since Trainor also wrote "Ain't Your Mama."