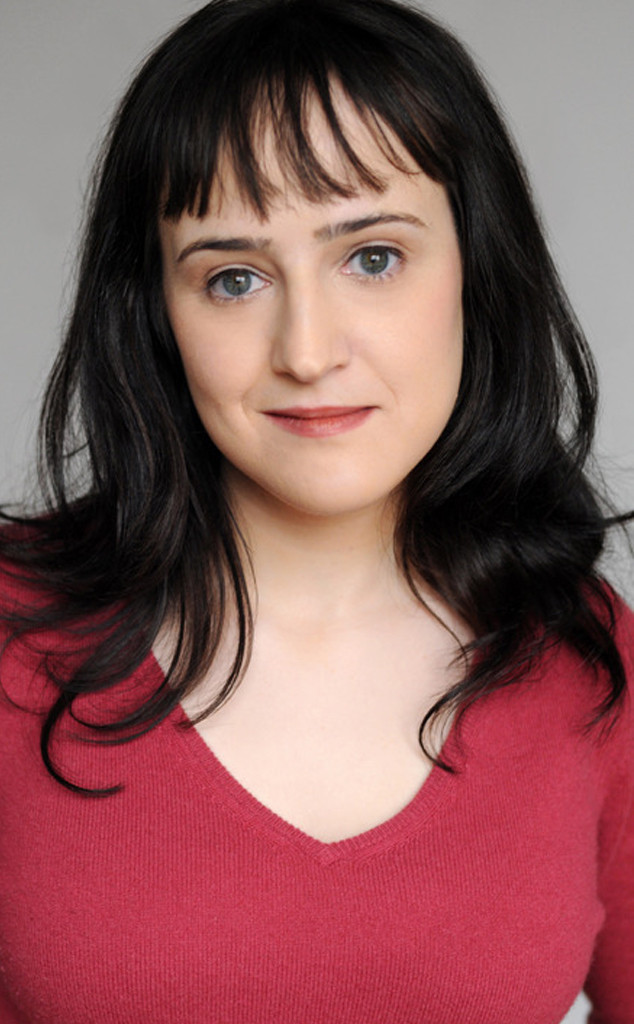 ariscott.com
After starring in two of our all-time favorite '90s flicks—Mrs. Doubtfire and Matilda—Mara Wilson decided to step out of the spotlight and focus here career on other dreams.
However, much like most of us, her love for Comedy Central's Broad City could not be subdued. In fact, it convinced her to hop back in front of the camera one more time.
This season of the hilarious show is dedicated to paying homage to many of our top childhood films, from Sister Act to The Sandlot, and it wouldn't be complete without an episode dedicated to Mrs. Doubtfire, too—which is exactly why Wilson got on screen again.