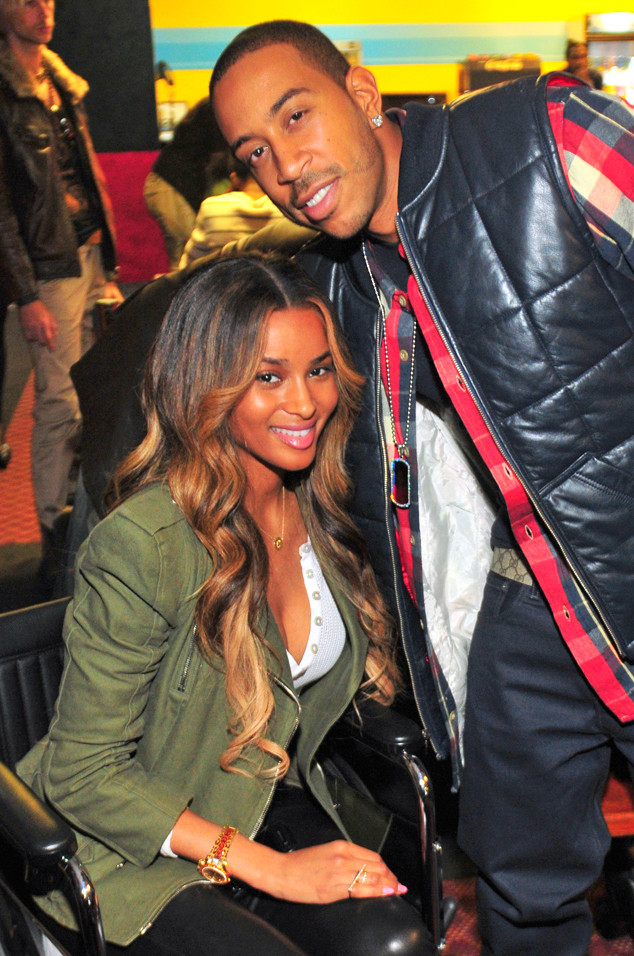 Prince Williams/FilmMagic
The 2016 Billboard Music Awards are more than a month away and they're already off to a star-studded start!
Ciara and Ludacris are set to co-host the evening affair, which takes place on Sunday, May 22, in Las Vegas. "It is my honor to host the Billboard Music Awards for the third year and a pleasure to host with my good friend Ciara," Ludacris said in a statement. "I'm looking forward to another great show in a new and exciting venue." Ciara added, "The Billboard Music Awards is one of best awards shows to honor chart success. My great friend Ludacris and I have also shared songs together on the Billboard chart. I look forward to sharing the stage with him on this special night. It will definitely be a night to remember!"
Nominees for the show have yet to be announced, but if it's anything like last year's awards show, it's sure to have the biggest names in the music industry.
Taylor Swift, Selena Gomez, Britney Spears, Mariah Carey, Nick Jonas, Jennifer Lopez, One Direction, Ed Sheeran and Calvin Harris were all present and accounted for during the 2015 Billboard Music Awards.