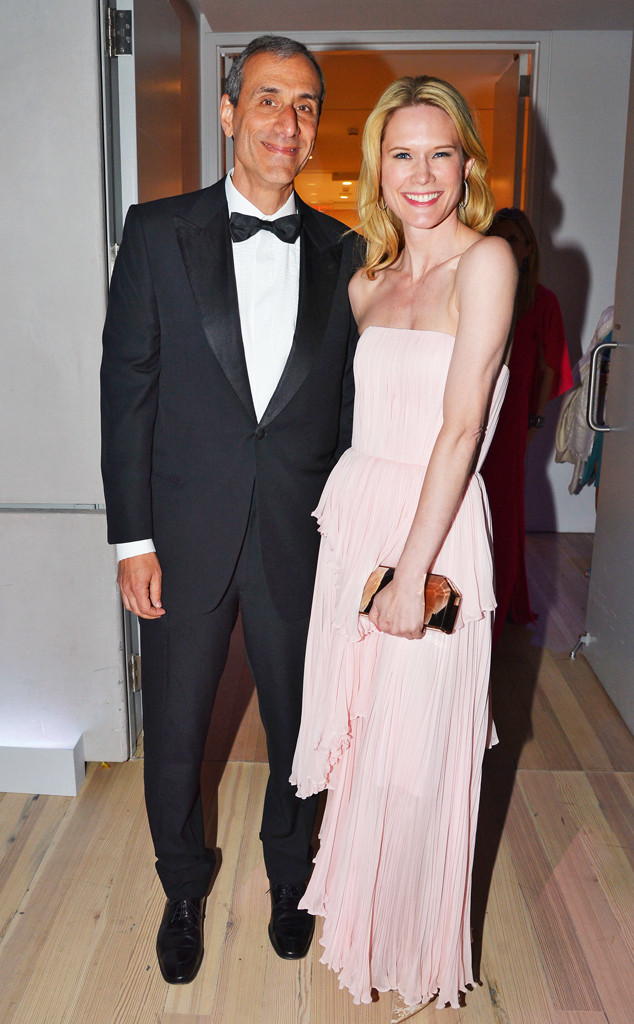 PatrickMcMullan.com via AP Images
Stephanie March officially has a new beau.
A year after her ex-husband Bobby Flay filed for divorce after ten years of marriage, the Innocence actress has opened her heart to a new man—New York City-based CEO and technology investor Dan Benton.
"Its true. She is so happy and he is just lovely," a source told E! News. "They've been together since October. They've kept it quiet until now, but they're crazy about each other. She was happy being single, but this is the next chapter."
The couple made their public debut together at the Inaugural Whitney Collection Award presentation in New York City Tuesday clad in black tie attire. Fancy!