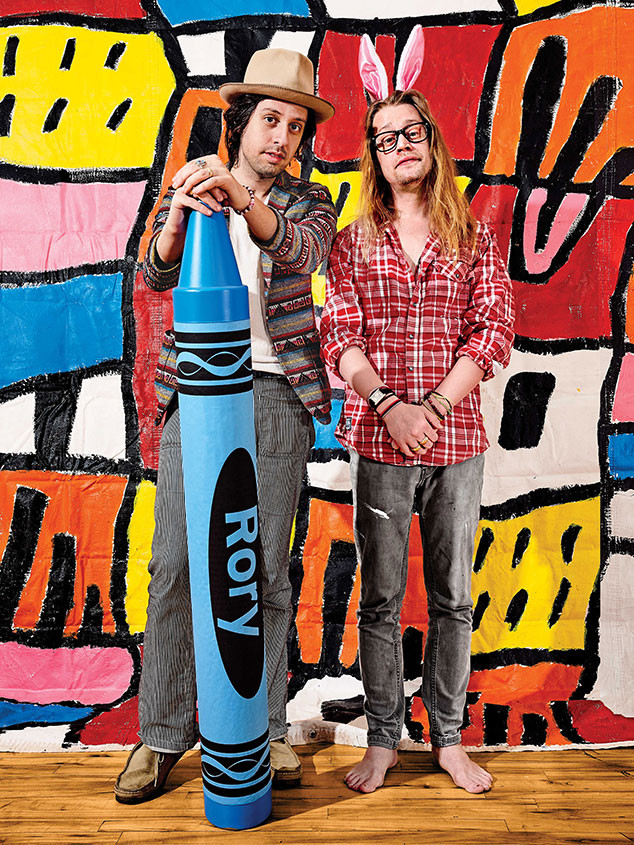 Bobby Doherty/New York Magazine
We haven't seen a whole lot of Macaulay Culkin these last several years, and it doesn't look like that's going to be changing anytime soon.
He pops up occasionally with his band, The Pizza Underground, and appeared as a traumatized version of his Home Alone character this past December in Jack Dishel's NSFW digital series DRYVRS. "I warned Jack that this was going to be a viral thing," Culkin, 35, tells Vulture in a new interview. "I was happy for it to bring attention to his show, but I don't think I'll do anything like that again."