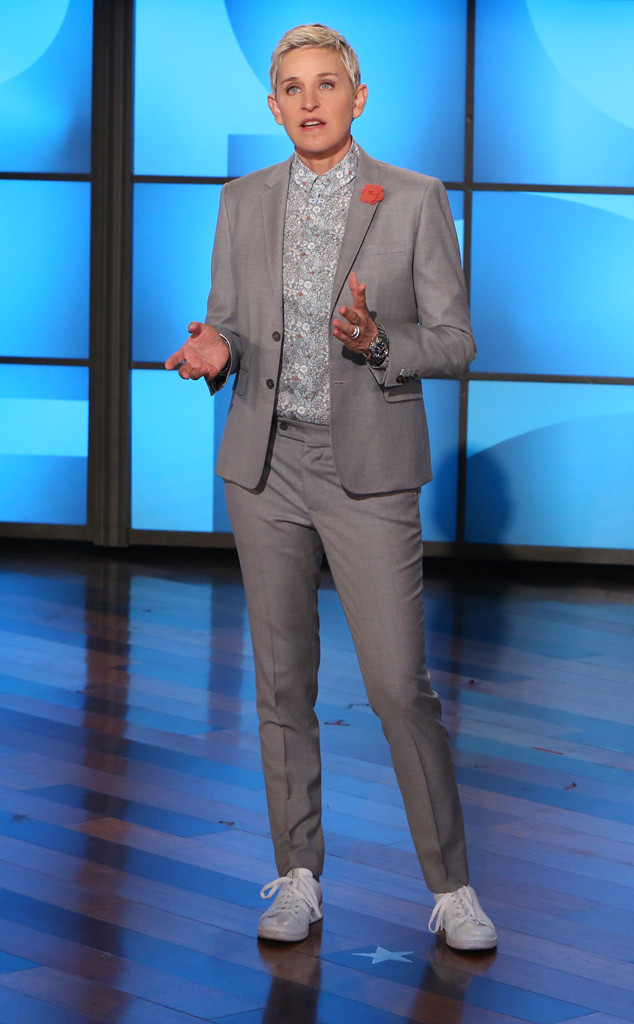 Courtesy of The Ellen DeGeneres Show
In the past several months, a number of states have passed controversial legislation with regards to LGBT rights.
Today, in a powerful monologue on her show, Ellen DeGeneres addressed Mississippi's Religious Freedom Bill in perhaps only a way that she could poignantly articulate.
And while we can't find a better way to put into words a reaction to the passing of the state's legislation, we'll leave it to the beloved comedienne to weigh in on the news.
Read her full monologue below: