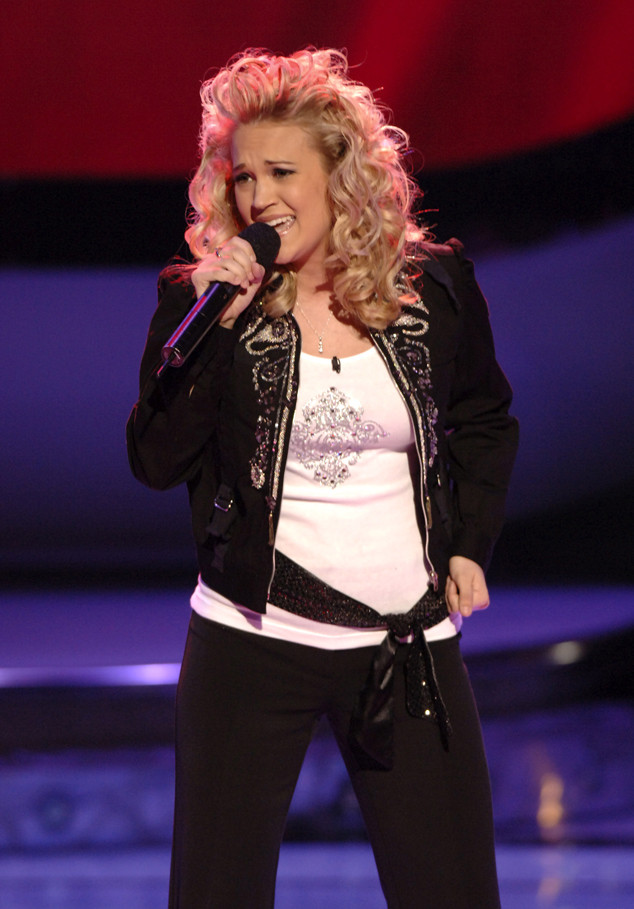 Ray Mickshaw/WireImage
There is so much we'll miss as American Idol bids adieu during tonight's series finale.
The big talent. The inspiring stories.
Oh, and remember all of those over-the-top makeovers they would give to contestants?
It was like America's Next Top Model.
We always looked forward to seeing what Hollywood would do to these aspiring hopefuls once they were sat in front of a glam squad for the first time.
Believe it or not, kids, there was a time when we all wanted chunky highlights and embroidered jeans. It was the sign of a star.