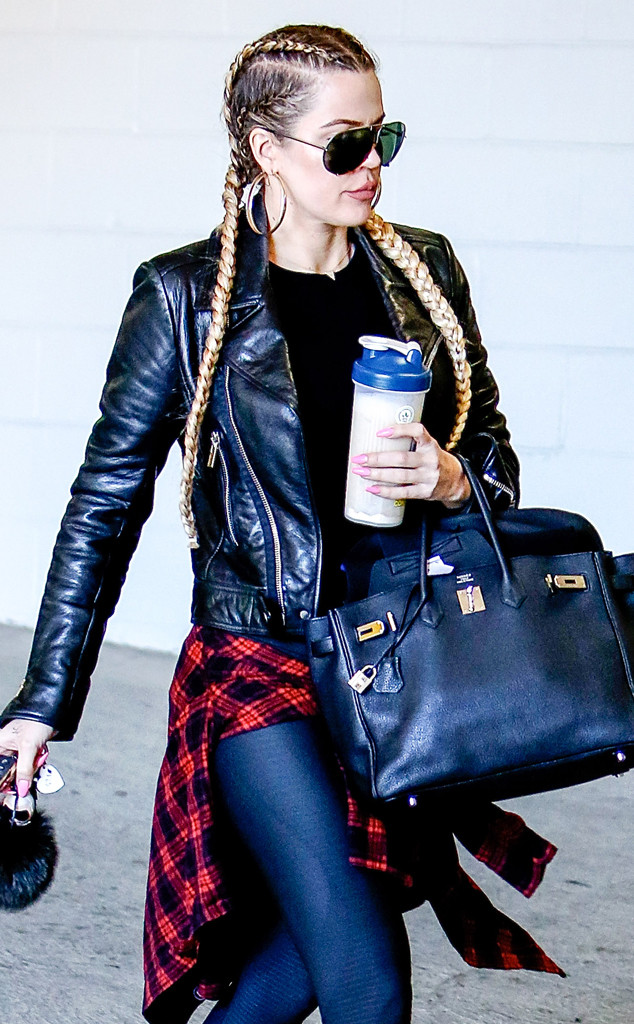 INFphoto.com
You want a hot body? You better work.
Good on you for prioritizing that workout, but a daily sweat session usually means serious problems when it comes to your hair.
Sure, in an ideal world you'd have time for a fresh blowout between the gym and dinner with friends, but let's be honest, that's not the world that we live in. To make the best use of your time, we asked celeb hairstylist Suzie Kim to recreate trendy athleisure braids (seen on celebs like Khloe Kardashian and Cara Delevingne) that are just as functional as they are stylish.