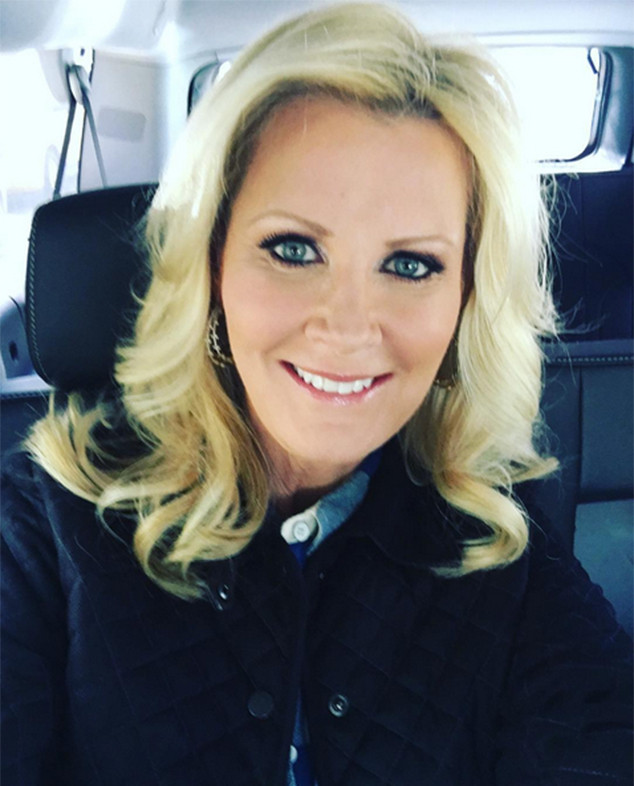 Instagram
Sandra Lee is returning to work a year after being diagnosed with breast cancer.
The celebrity chef took to Instagram to post a smiley selfie from the car, looking happy and healthy again while on her way to return to set with Bobby Flay.
She captioned the photo, "First day back on set-- am shooting with @bobbyflay. Nice to be with my brother. #foodnetwork #bobbyflay."
Sandra was diagnosed with breast cancer in March 2015 and underwent a lumpectomy prior to moving forward with a double mastectomy in May.