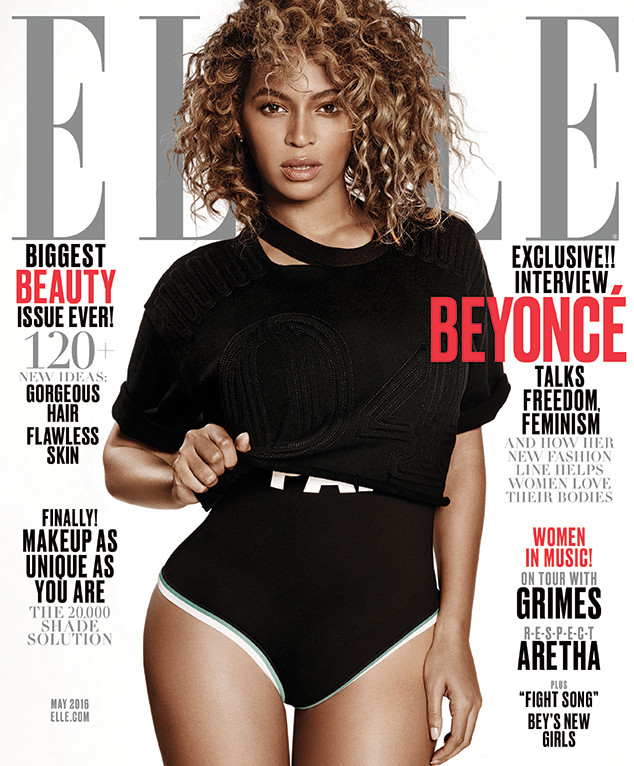 Paola Kudacki for ELLE
When Beyoncé first released her music video for "Formation," the Beyhive was in absolute awe. Her fans were thrilled to have received more music from Queen Bey and the Internet was jazzed to hear about a potential new album from the star. But there was a group, however, who wasn't exactly pleased with Bey's project.
Some felt the "Crazy in Love" songstress was using her music video as a way to criticize police. The video for "Formation" shows footage of New Orleans in the wake of Hurricane Katrina and features Black Lives Matter imagery. In Elle magazine's new issue, Beyoncé addresses the backlash of her latest project.
"I mean, I'm an artist and I think the most powerful art is usually misunderstood. But anyone who perceives my message as anti-police is completely mistaken," she says in the new issue. "I have so much admiration and respect for officers and the families of officers who sacrifice themselves to keep us safe. But let's be clear: I am against police brutality and injustice. Those are two separate things."