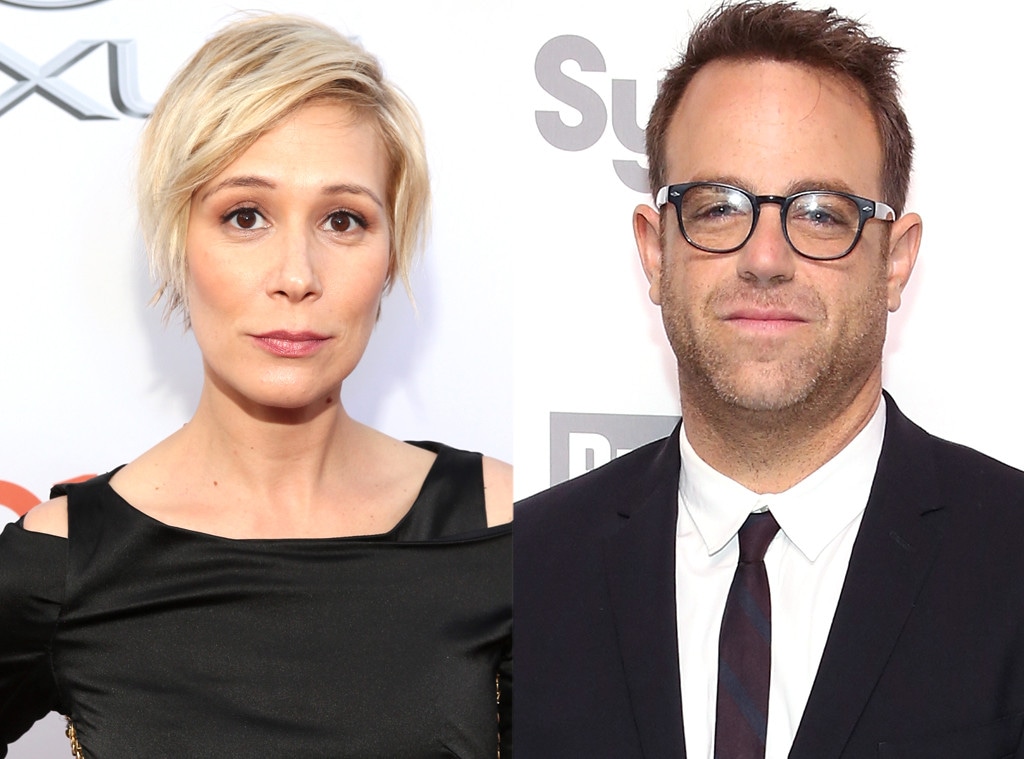 Getty Images
Update on Thursday, November 9: Liza Weil and Paul Adelstein's divorce was finalized on Wednesday, court records show.
____________
Another talented, Hollywood couple has decided to call it quits.
E! News can confirm How to Get Away With Murder star Liza Weil and Scandal's very own Paul Adelstein are headed for a divorce after more than nine years of marriage.
In court documents obtained by E! News, Liza wrote the day of separation was Jan. 15, 2016. She ultimately filed divorce papers at the end of March and cited irreconcilable differences.
The couple, who has one five-year-old child together, is hoping to share joint custody. Spousal support is expected to be discussed and finalized in mediation.
News of the couple breaking up comes at a time when both parties are succeeding in their professional lives.
Watch:
"Gilmore Girls" Reunion Without Paris Geller!?
After scoring roles on several of Shonda Rhimes' shows including Private Practice and Grey's Anatomy, Paul has recently starred in Bravo's scripted series Girlfriends' Guide to Divorce.
As for Liza, she just wrapped up a dramatic season of How to Get Away With Murder where her character didn't kill anyone this time around.
The actress appears in the Gilmore Girls revival series. Yes, Rory Gilmore's (Alexis Bledel) close friend Paris Geller returned to Stars Hollow for the Netflix revival.
"It's very emotional to read them," she told E! News when sharing her reaction to the scripts. "It's like a really magical perfect time machine. I'm very happy to be a part of it."
—Reporting by Holly Passalaqua