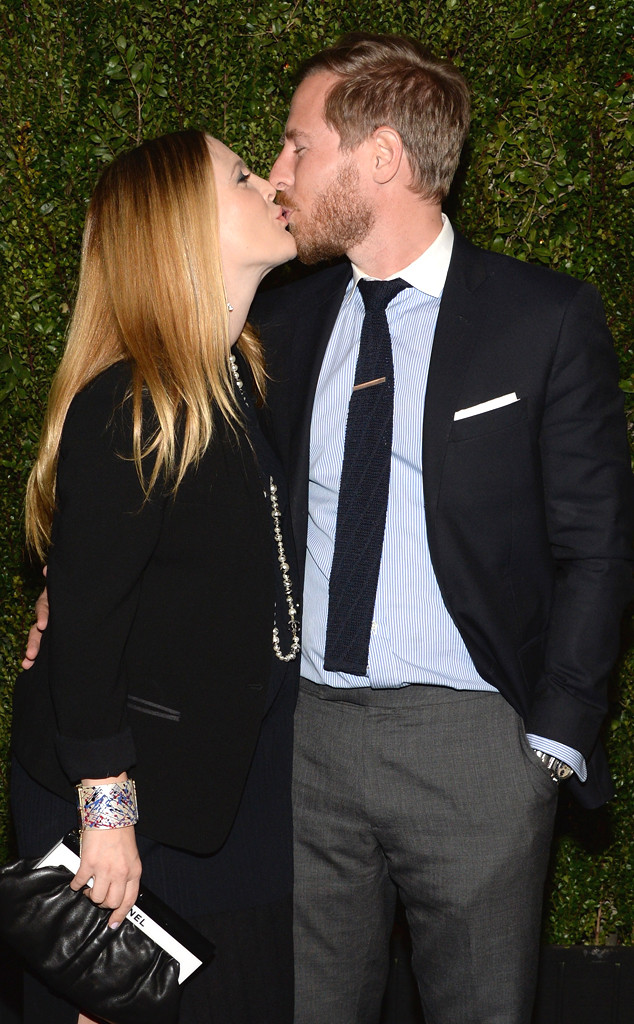 Jason Kempin/Getty Images
It's best to always expect the unexpected with Drew Barrymore, and that has gone for her career and her love life.
The quirky actress, born into one of Hollywood's most storied families, has surprised at every turn. She made her acting debut at 4, co-starred in one of the biggest movies of all time (E.T.) at 6 and seemed all washed up by 21. But then she turned it all around and became one of the biggest—and most beloved—stars on the screen.
Now, at 41, she's a mother of two, a businesswoman, an author and a producer as well as an actress—though considering she had been doing that practically her entire life, she hasn't had much trouble putting movies on the back burner while she attends to her daughters, her Flower beauty line and her various other pursuits.