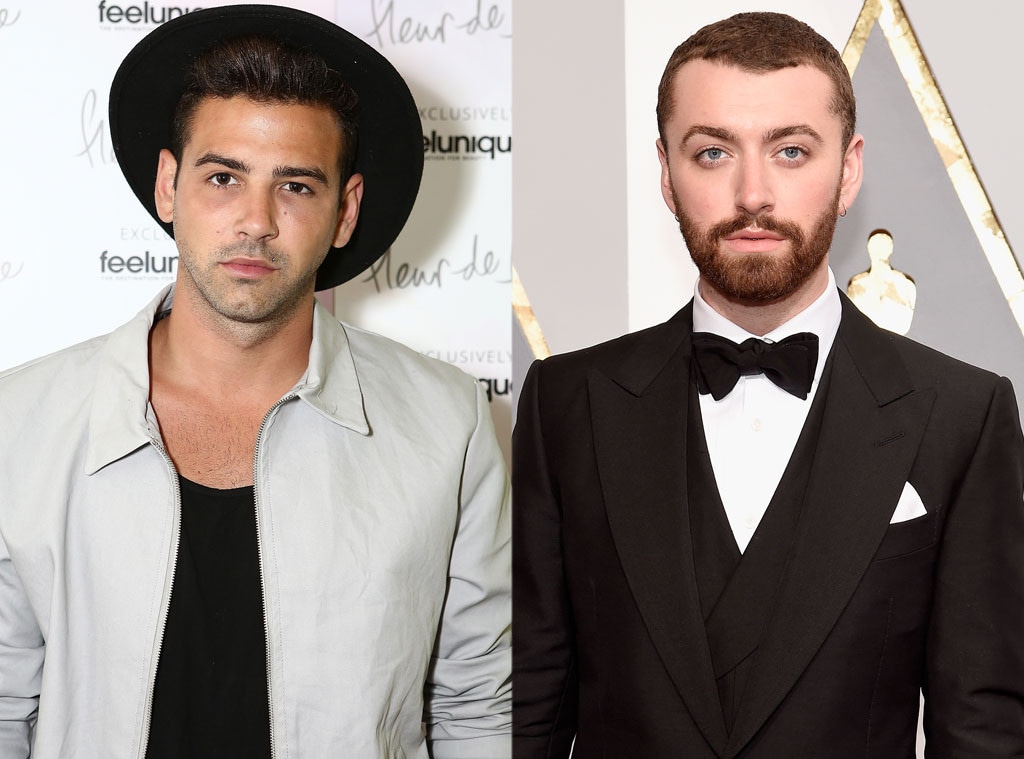 Getty Images
Sam Smith is off the market!
The "Writing's on the Wall" singer is dating model Jay Camilleri, E! News confirms. "They've been spending a lot of time together. They are enjoying getting to know each other. They get along really well and are having fun together," a source tells us.
Although they've recently started dating, nothing has become super official. "They are not in an exclusive relationship as of yet," says the insider, but adds that Camilleri is a devoted person and most likely isn't seeing anyone else while spending time with the British crooner.
A rep for Smith couldn't be reached for comment.
The 23-year-old singer told E! News in the fall that he never had been in a relationship before because of the difficulties navigating fame and personal life. "I've never had a boyfriend so I don't really know any different, which I think is very lucky actually," he shared with us. "I'm still learning on what's right and what's normal in dates."
He continued, "I think with anyone, you have to learn how to trust people and there's different challenges and hurdles in my life now but I'm trying to remain as normal as I was before."
But with such a crazy year—he did nab a Golden Globe and an Oscar for his James Bond theme song—Smith decided he was ready for a break. "Now you've decided to just take a year off and do nothing?" Ellen DeGeneres asked him when he appeared on her daytime talk show.
"It's actually a really recent decision. This could change," the Grammy winner admitted. "I change my mind all the time, but I kind of decided a few months ago that I need to have a little bit of a break."
And what was on the docket for his time off? "My music is so personal and I need to live my life," he declared. "I basically need to kiss some more boys so I can write some songs."
Well, it looks like his he found his subject!
Watch:
Sam Smith Reveals He's "Never Had a Boyfriend"