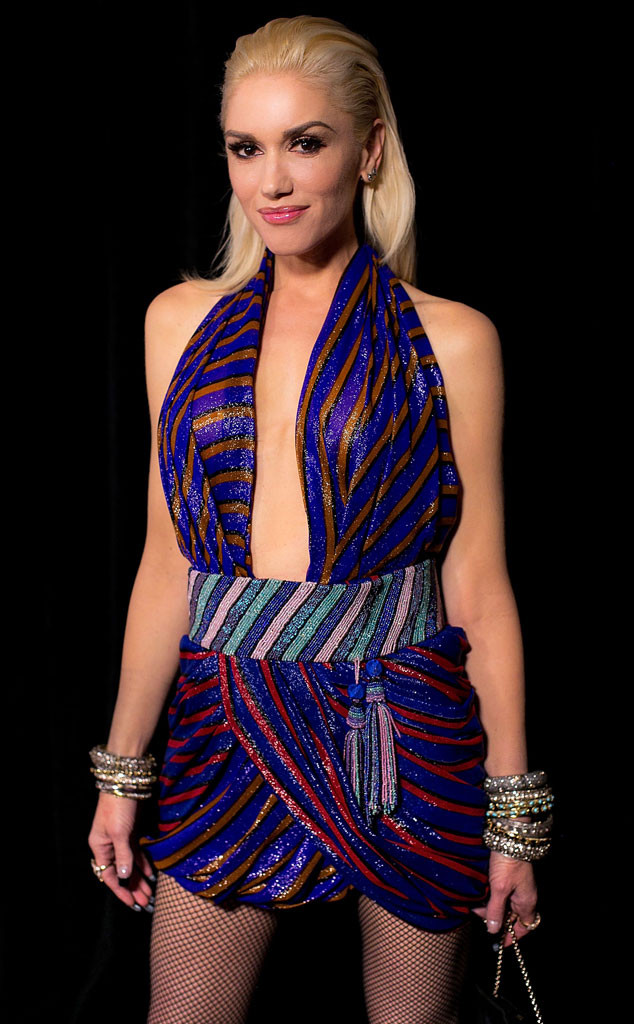 Gabriel Olsen/WireImage
As proven in her latest album and songwriting, Gwen Stefani isn't afraid to get vulnerable when it comes to the relationships—both past and present—in her life.
In fact, she didn't hold back while discussing her emotions following the discovery of her ex-husband Gavin Rossdale's alleged cheating scandal with their nanny, Mindy Mann.
Sitting down with Vanity Fair, The Voice coach revealed that her first single off the album, "Used to Love You," was also her first step in moving on from her ex in a more positive direction.