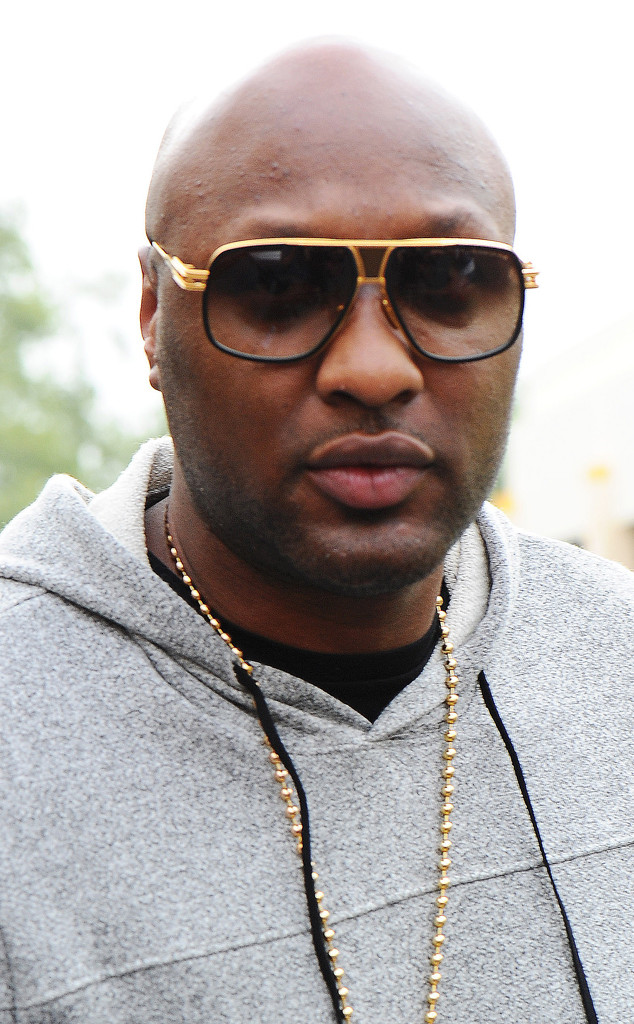 Vince Flores/startraksphoto.com
Lamar Odom's decision this past weekend to hang out at a bar and drink alcohol has raised a lot of questions.
Particularly questions such as whether he's serious not only about recovering from the physical damage inflicted by his overdose at a Nevada brothel following a three-day drug binge, but about turning his life around as well.
The owner of the Irish-themed Johnny O'Brien's confirmed to E! News that Odom turned up at around midnight on Saturday evening and hung out with three male friends. The former NBA star ordered three mixed drinks for his buddies and a cognac for himself, his only drink of the night, and tipped well. The 6-foot-10 athlete's presence definitely prompted other patrons to turn around and have a look, and a bunch of paparazzi were out front to capture him leaving, but otherwise it was said to be a drama-free night.
"He was in a good mood, smiling and laughing with his friends, but they stayed for just an hour and left around 1 a.m.," the owner said.
Odom's comeback from a near-death experience has been described by those close to him as nothing short of a miracle. It's now been almost six months since that terrifying October night in Nevada, and when he appeared alongside the Kardashian family at Kanye West's Yeezy Season 3 show last month... he looked almost as if nothing had ever happened.
But that's hardly the case.