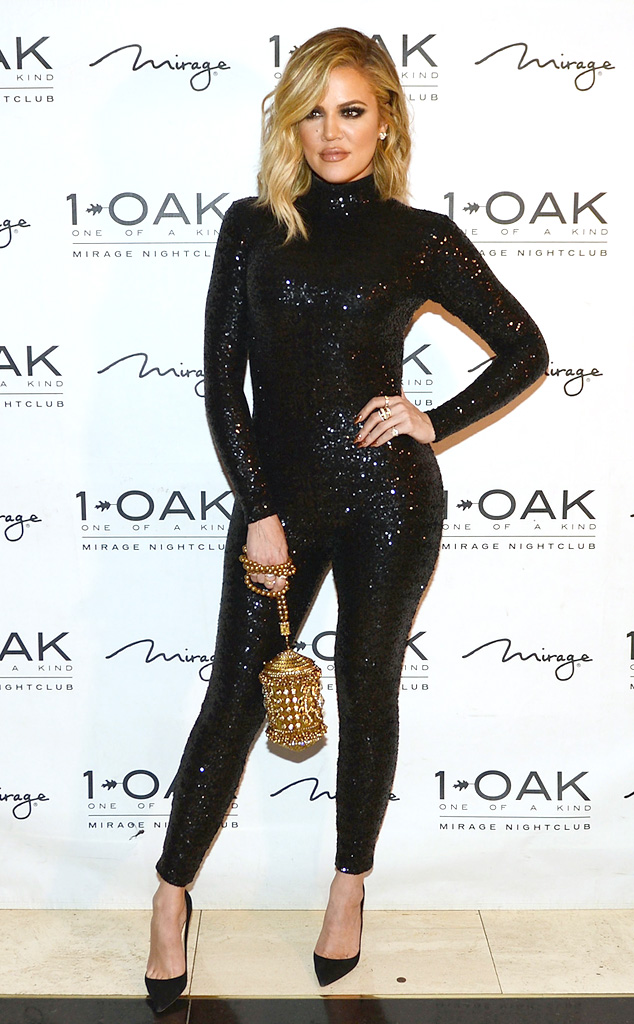 Denise Truscello / WireImage
Khloe Kardashian is getting kandid candid about sex!
The Keeping Up With the Kardashians star took to her app today to share her thoughts on different bedroom fetishes and fantasies.
"Everyone has sexual fantasies or fetishes, and if you say you don't, you're straight-up lying!" the 31-year-old wrote. "There's no shame in having your preferences in bed, but some fetishes just don't match up with the things that get me going! Here's how I'd rate five fetishes on a scale from 1 to 10 (or: 'Fair Game' to 'F*ck No')!"
Khloe continued, "Foot Fetish: If the guy I was dating had a foot fetish, I think I could deal. I guess it depends, though. I don't mind if someone thinks I have pretty feet or wants to massage my feet. I don't even care if you kiss my feet! But the really kinky shit—like foot jobs, LOL—it's like, what the hell are you doing?!"