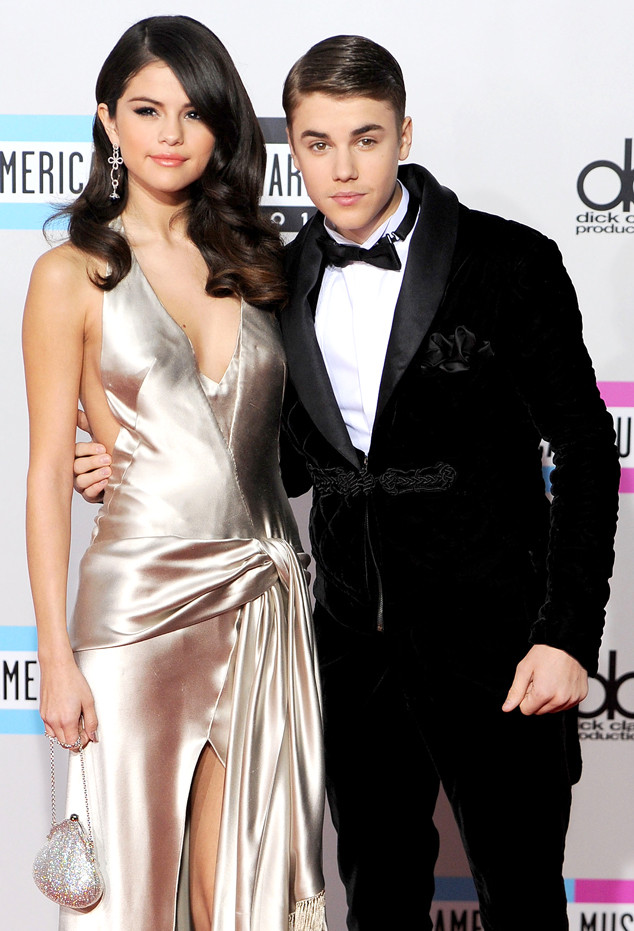 Gregg DeGuire/FilmMagic
Remember that time when people were under the impression that Justin Bieber and Selena Gomezwere the end-all and be-all of celebrity couple perfection, a meant-to-be duo for the ages?
You know, like, this morning?
Three years and 4 1/2 months after now 22-year-old Justin and 23-year-old Selena broke up for the first time, tracing the ups and downs of their roller-coaster romance, breakup, reconciliation, breakup, friendship, social media trickery, song lyrics and public commentary remains a valid pastime. And despite myriad evidence that this will prove to be a fruitless pursuit in the end, practically no one on earth has given up on the idea that Bieber and Gomez belong together.
Guilty? Guilty.