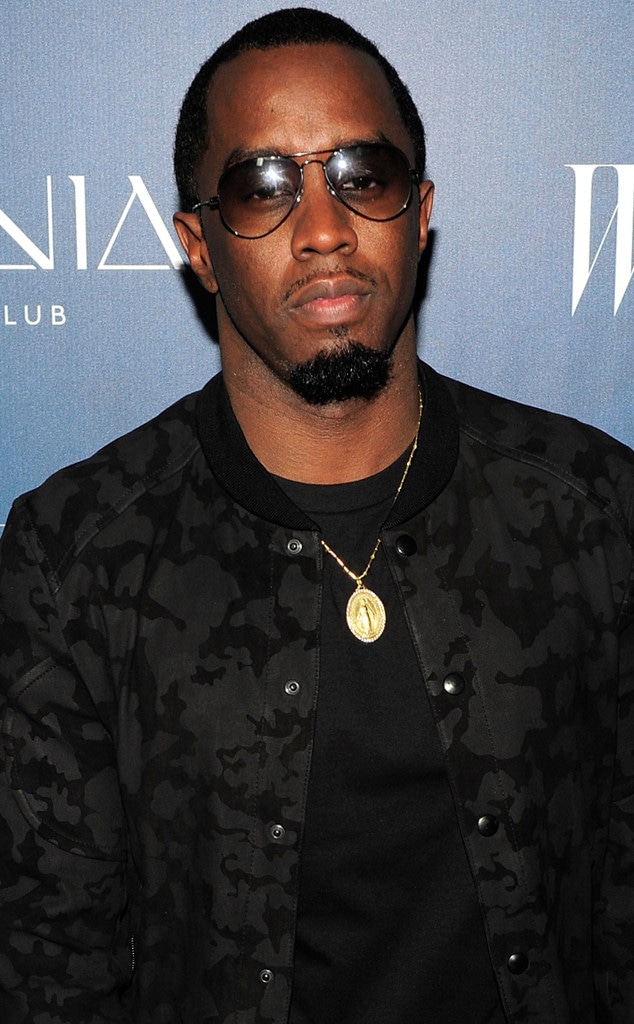 Steven Lawton/Getty Images
Sean "Diddy" Combs is heading back to the classroom. 
The rapper and business mogul announced Monday he is opening a charter school in New York City's Harlem neighborhood. A native of the area, Combs has been working alongside Capital Preparatory Schools for five years making plans for the school, which is set to open its doors this fall. 
Per a press release, Puff Daddy called the project's fruition a "dream come true," adding, "I want to impact the lives of young people in my community, and build future leaders. The first step is offering access to a quality education."
"Every young person should have the tools they need to succeed. All our children should be able to pursue their dreams. That is something I can impact with this school," he continued.
According to the school's website, Capital Preparatory Harlem Charter School is a free, public school for students in grades 6-12. Admission is open to all New York state residents and applications will be accepted until April 1.
One-hundred seventy sixth and seventh graders will be selected to attend Diddy's school for its inaugural year, and enrollment will continue to expand until it reaches its capacity of 700 students. 
No word yet if the multi-hyphenate celeb will be teaching any classes, but there's no doubt Combs would be the most popular Hip-Hop 101 professor on campus. 
Check out this throwback video of Diddy sounding off on his acting aspirations.