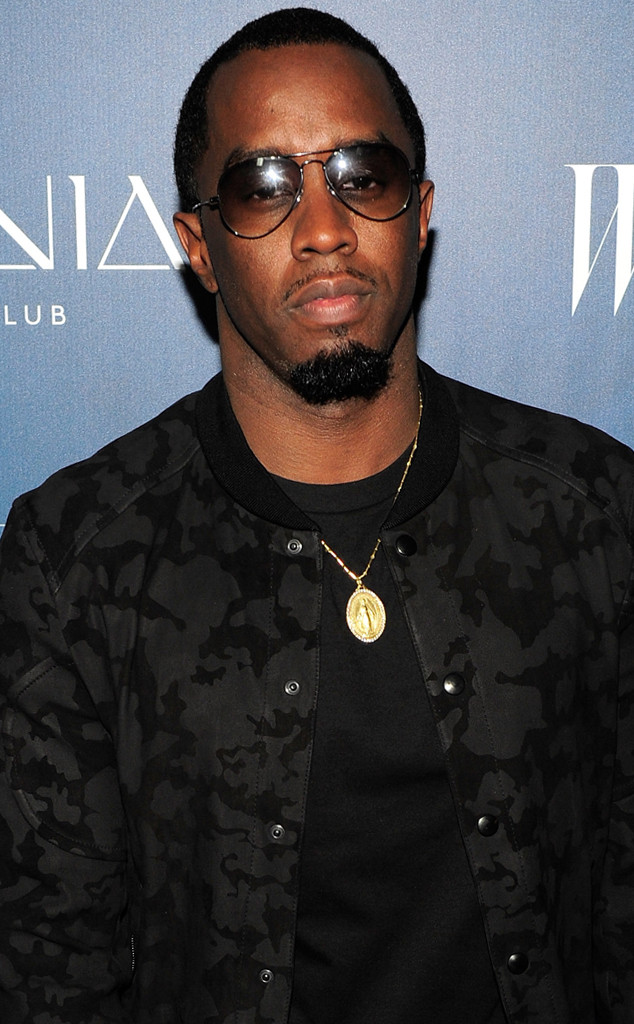 Steven Lawton/Getty Images
Sean "Diddy" Combs is heading back to the classroom.
The rapper and business mogul announced Monday he is opening a charter school in New York City's Harlem neighborhood. A native of the area, Combs has been working alongside Capital Preparatory Schools for five years making plans for the school, which is set to open its doors this fall.
Per a press release, Puff Daddy called the project's fruition a "dream come true," adding, "I want to impact the lives of young people in my community, and build future leaders. The first step is offering access to a quality education."
"Every young person should have the tools they need to succeed. All our children should be able to pursue their dreams. That is something I can impact with this school," he continued.