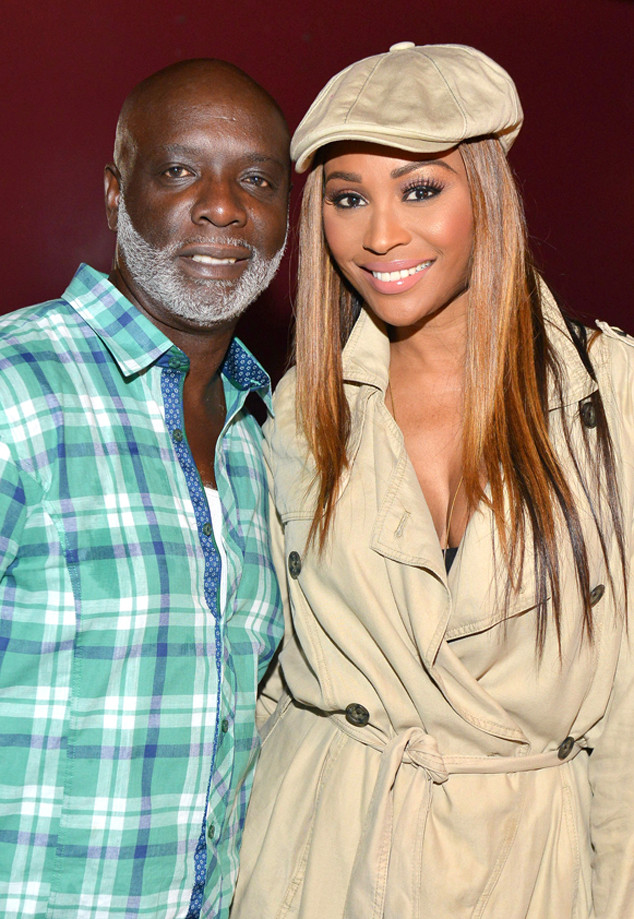 Prince Williams/WireImage
Cynthia Bailey and Peter Thomas' marriage may be coming to an end.
A source tells E! News that The Real Housewives of Atlanta stars are considering filing for separation after being married for five years. The news comes shortly after TMZ reported that the pair have decided to live in separate homes, with Cynthia residing in Atlanta while Peter stays in their Charlotte house.
This may not be a huge surprise to fans who have followed the series, especially this season. The show has teased the growing tension between the couple for two weeks in previews, with Cynthia and Peter confirming they're living apart. They will also be addressing their relationship during the reunion show with Andy Cohen on Sunday.