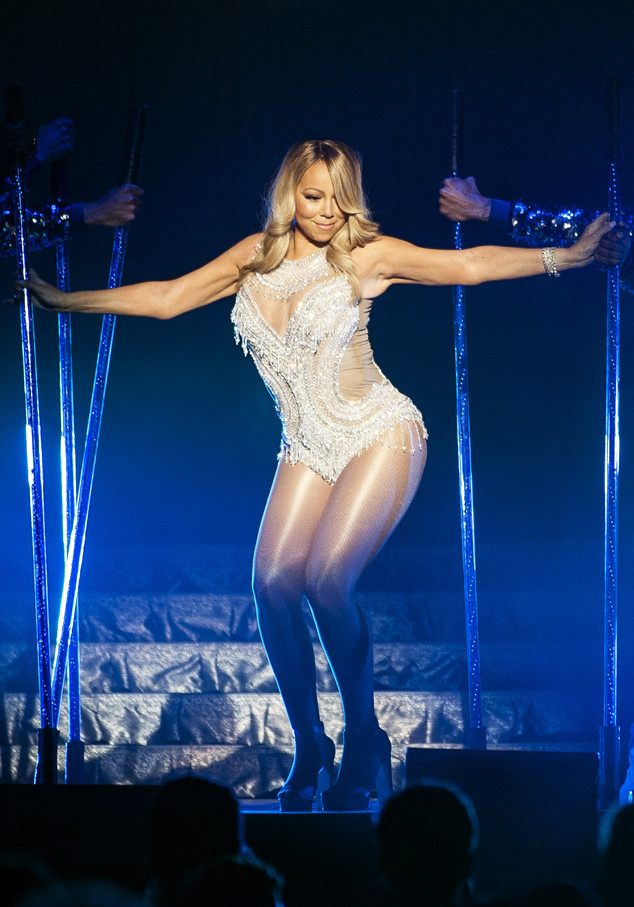 Ross Gilmore/Redferns
Mariah Carey won't be making it to Brussels after all.
The superstar, who is currently on her Sweet Sweet Fantasy European Tour, was supposed to take the stage at the Forest National arena on Sunday (which also happens to be her 46th birthday) to perform to a crowd of fans, but announced on Twitter today that she's been advised against continuing with the show.
"I love my fans in Brussels and at this time I am being advised to cancel my show for the safety of my fans, my band, crew and everyone involved with the tour," she wrote. "I hope to see you soon and send my prayers and eternal love, laughter and light to my Lambs."
Her announcement, which didn't include any other details about the cancellation or how ticket-holders can be reimbursed, comes after the terrorist attacks that occurred in Brussels earlier this week involving suicide bombers who blew themselves at the city's international airport and a metro station in two separate attacks that claimed the lives of at least 34 people.
Carey will return to the stage in Denmark on Tuesday at the Forum Copenhagen. Her international tour marks the tenth one in Carey's multi-decade career and will take her from Scotland across Europe to Germany, Italy, and Poland and is scheduled to finish in South Africa on May 2.