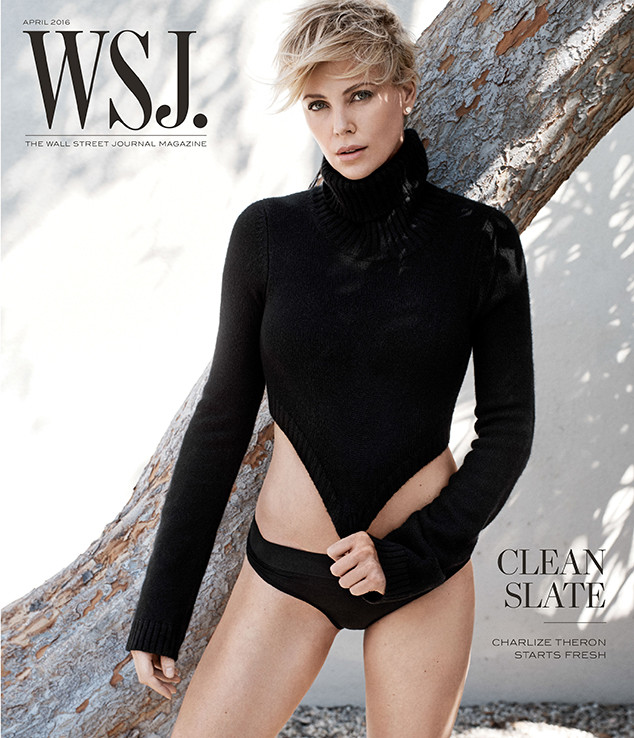 Josh Olins/WSJ Magazine
After Charlize Theron and Sean Penn split last summer, the Internet went wild with a rumor that she had been "ghosting" him before they broke up.
However, the actress covers the April issue of WSJ magazine and opens up about what really went down between the former couple.
"There is a need to sensationalize things," she said. "When you leave a relationship there has to be some f--king crazy story or some crazy drama. And the f--king ghosting thing, like literally, I still don't even know what it is. It's just its own beast."