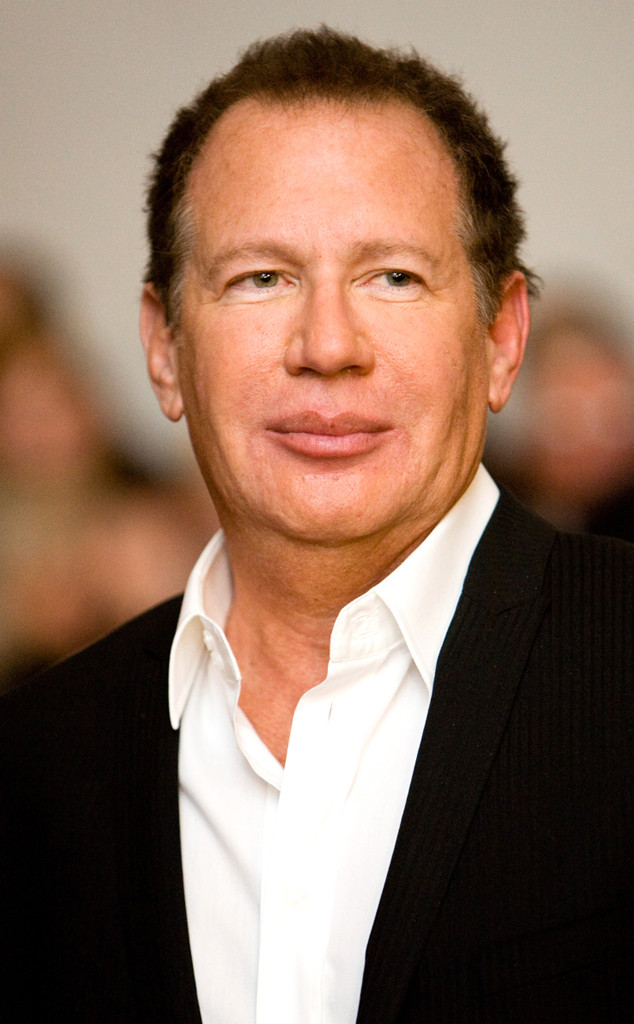 Brendan Hoffman/Getty Images
New details have emerged in the death of Garry Shandling.
A day after the 66-year-old legendary comedian passed away, his rep confirms to E! News that the star's doctors believe he died from a heart attack. At the time of his unexpected death, Shandling had no history of heart problems and was not suffering from any illness. He was considered healthy and was speaking to people the morning before he died.
According to the coroner's office, an autopsy will not be performed. Instead, doctors will determine the official cause of death.
The It's Garry Shandling's Show creator was rushed to Providence Saint John's Health Center Thursday in the late morning after the Los Angeles Fire Department responded to a medical emergency at Shandling's listed address. While he was alive at the time of the ambulance transport, he passed away at the hospital.