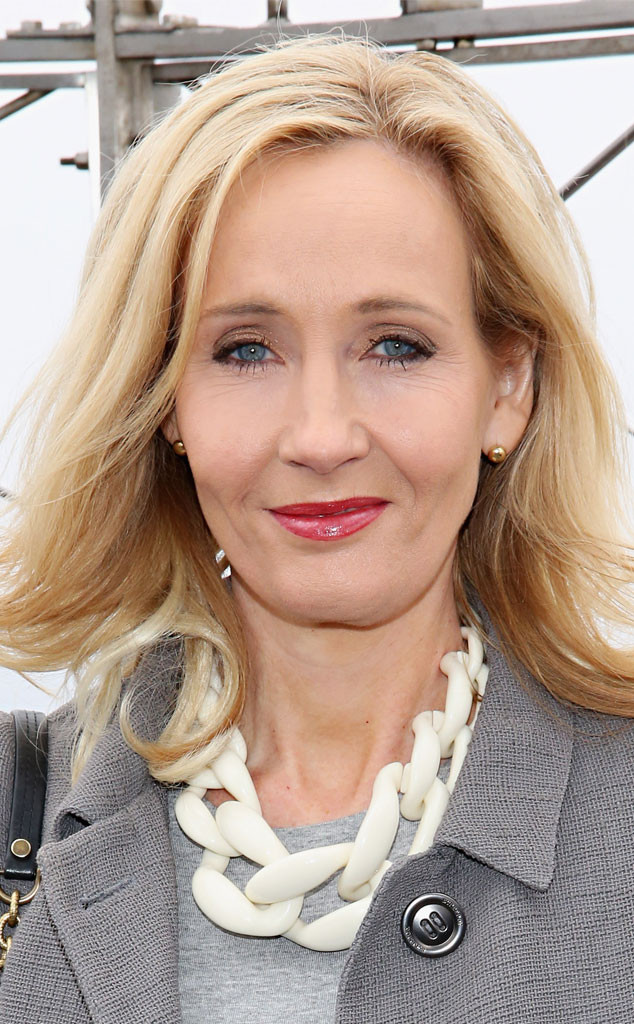 Cindy Ord/Getty Images
With one of the most famous book collections to date, theme parks created from her ideas and a movie series that will go down in history as one of the best, you would think J.K. Rowling's success came rather easy.
However, the author wants other young, aspiring writers to remember: success rarely comes without rejection, obstacles and bumps along the way.
In fact, Rowling decided to share a few letters from publishers who denied her—not for revenge, but to inspire that next generation of authors.