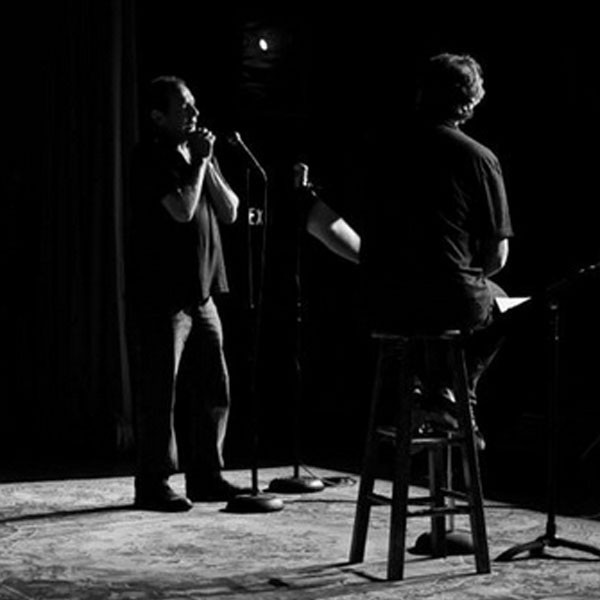 Twitter
Hollywood is in mourning.
Earlier today, E! News confirmed the tragic death of actor and comedian Garry Shandling, who is known to have influenced the likes of Ricky Gervais, Jon Stewart, Judd Apatow and more. Shandling passed away Thursday at a hospital in Los Angeles, according to Los Angeles Police Department, however the cause of death has yet to be confirmed.
Shandling's work brought laughs to many and inspired a number of stars who looked up to the 66-year-old actor. After the sad news broke, many of his famous fans took to social media to express their condolences or recall fond memories with the comedian.
Some, like Apatow, couldn't find the right words to say, and simply shared a photo of Shandling like the one up above, while Kathy Griffin posted a photo she took with Shandling just this past weekend with a sweet message.
Jim Carrey shared the following statement to E! News: "When you get the light in a comedy club you know your time is up. Life doesn't always give you a signal. Garry Shandling performed at the highest level on and offstage. He was an excellent man and he was more than ready for the Big Show. Bravo Garry! Yours was a life well lived."
Meanwhile, others shared everything they loved so dearly about this fallen star.
Take a look at what some of the stars are saying about the beloved Garry Shandling:
Watch:
E! Looks Back at the Late Garry Shandling in 1993