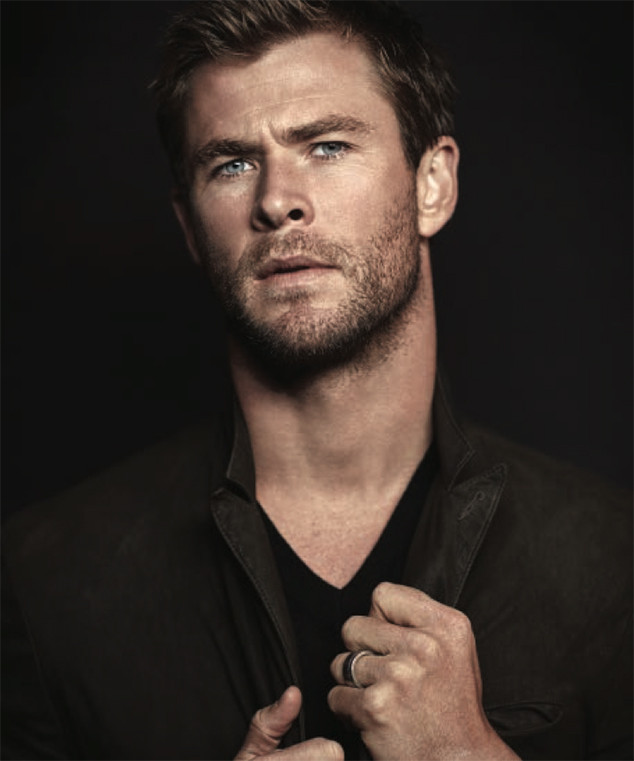 John Russo / Modern Luxury
Chris Hemsworth may be one of the most famous celebrities in Hollywood, but he's trying to raise his family out of the spotlight and with at least a little bit of normalcy.
The 32-year-old covers the April issue of Modern Luxury magazine and opened up about his decision to move his family with wife Elsa Pataky, back to Australia.
"I love what I do as an actor, but when you are surrounded by it constantly, it becomes a bit suffocating," he explained to the publication. "It's nice to have conversations with people and be a part of a community that doesn't live and breathe that world."