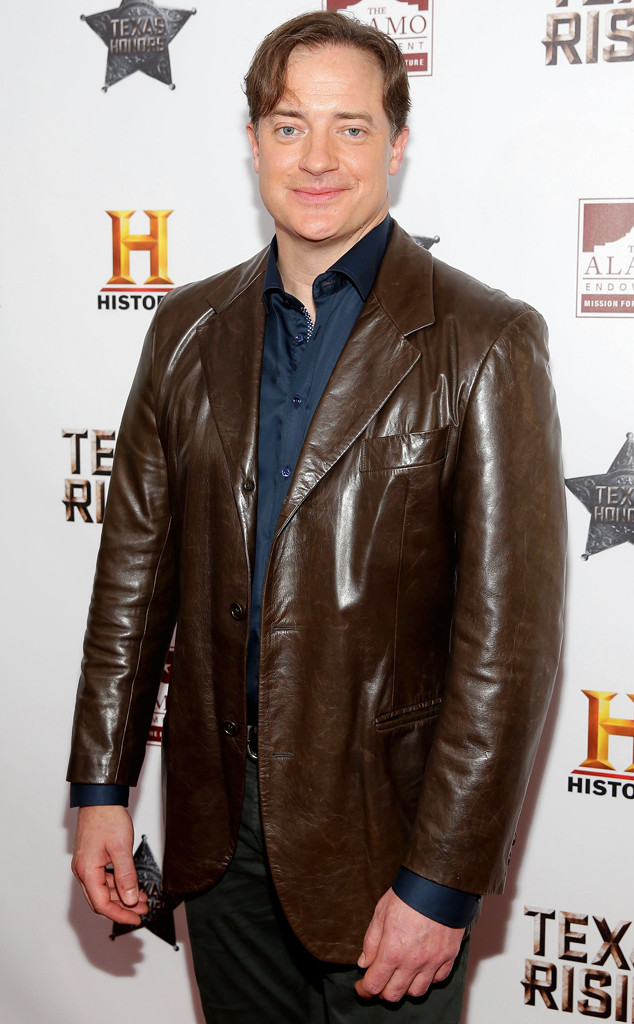 Isaac Brekken/Getty Images for HISTORY
Please allow us to open the Internet time capsule for you that is Brendan Fraser's website.
The year 2005 was quite a time in history.
George W. Bush was in the White House. Tom Cruise was jumping on Oprah Winfrey's couch. Your MySpace Top 8 was all that mattered.
We were living in a post-The Mummy Returns, pre-The Mummy: Tomb of the Dragon Emperor world.