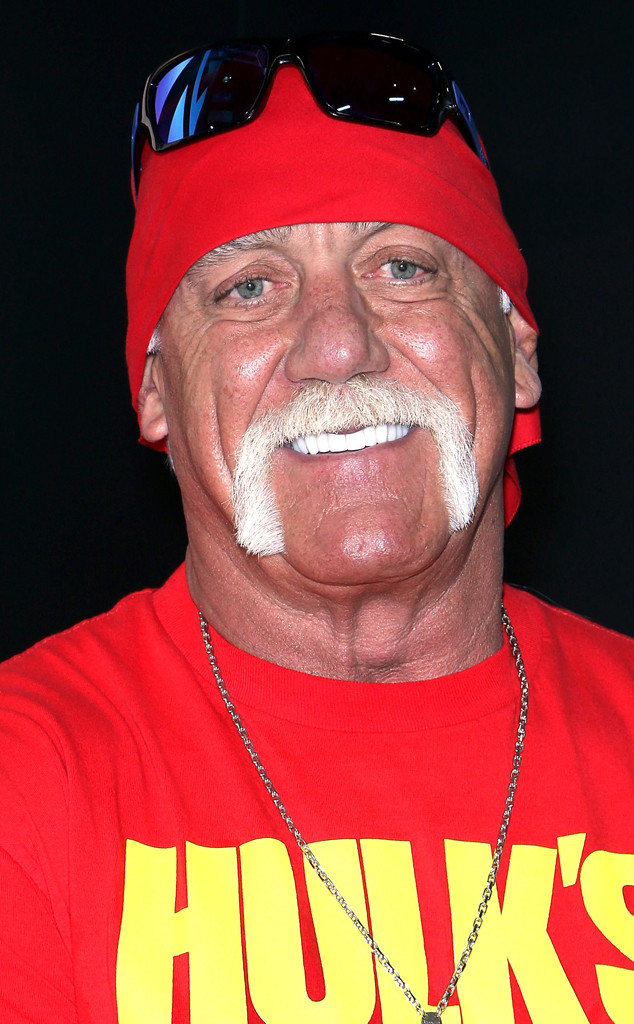 Gabe Ginsberg/Getty Images
Hulk Hogan is speaking out following his headline-making legal win against Gawker media.
The former pro wrestler was awarded $115 million in his sex tape case against the website, and an additional $25 million in punitive damages, and although Hogan has faced some seriously terrifying opponents in the ring, he confessed to the New York Post that Gawker founder Nick Denton "scared the hell out of me."
"Denton and I had a stare-down. He scared me staring at me, man. He just sat there staring. It was right after his cross-examination. He stood up and stared. It was like he was going to call me out at 'Wrestlemania,' Yikes!"