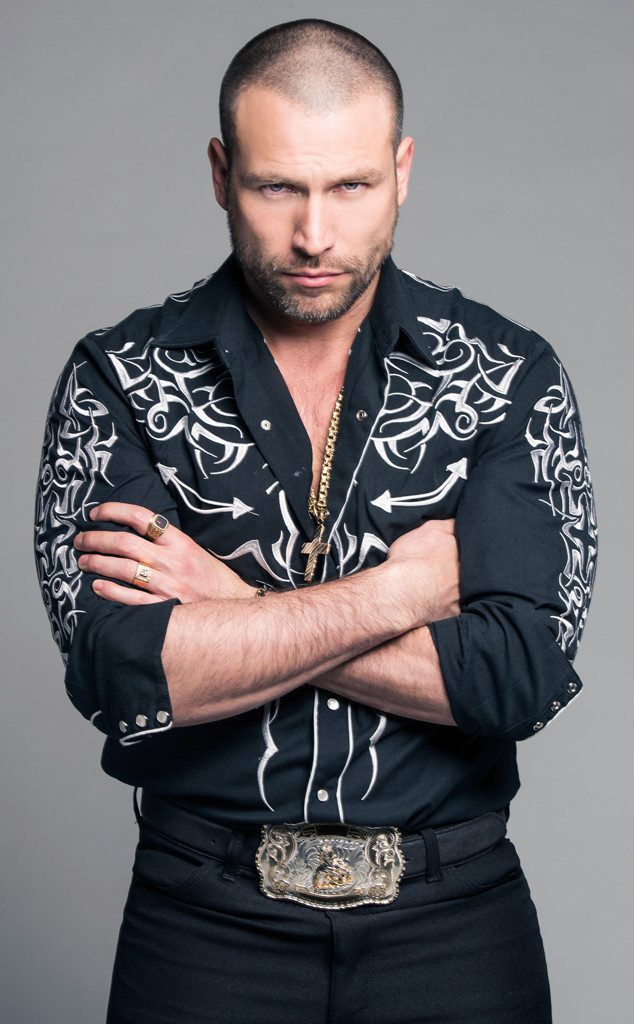 Juan Manuel Garcia/Telemundo
The series El Señor de los Cielos is back for a new season on March 28, and we sat down with its star, Rafael Amaya, who plays Aurelio Casillas. He brings to life the role of a drug lord who seeks power and respect as he eludes the DEA and Mexican authorities.
From the balcony of his room at The London Hotel in Beverly Hills, the actor talked to us about his character and many other random things that we asked him about.
Throughout the seasons of the show, we've loved and hated Aurelio, because he is the right kind of wrong...in so many ways. So we had to ask, what's next for the infamous character?
"We're going to see an Aurelio Casillas that is tired and very upset. His entire past is coming back to him along with all the damage he's done. Now comes karma to make him pay for everything," Amaya explained. "Out of all the seasons, this is the most intense for Aurelio Casillas. It's the most intense point of his life."
And just like his character, the Mexican actor also believes in karma and the cause and effect that can happen in life.