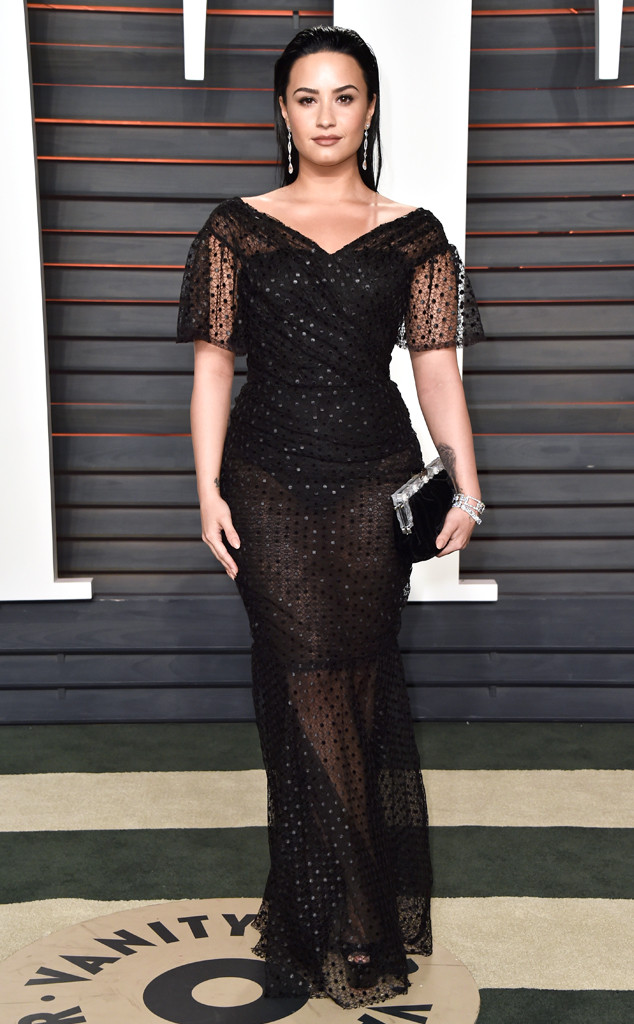 Pascal Le Segretain/Getty Images
There is only so much Demi Lovato can do.
As Lovatics know, the "Heart Attack" singer loves her fans dearly and is never one to shy away from making their day whether online or in person.
But on Tuesday afternoon, Demi found the need to defend herself after a few individuals were disappointed with her actions.
"No matter how long I've been doing this, sometimes the madness with the yelling and pushing becomes overwhelming and to avoid people either getting hurt or having more anxiety, I go inside hoping my fans will understand," she explained on Twitter.
"Today I had 2 instances where I had rude things yelled at me because I didn't stop for every single person. When stuff like that happens it actually really sucks. It's not okay and just remember, I'm used to getting hate but I'm human too. So please..Take your negativity elsewhere."