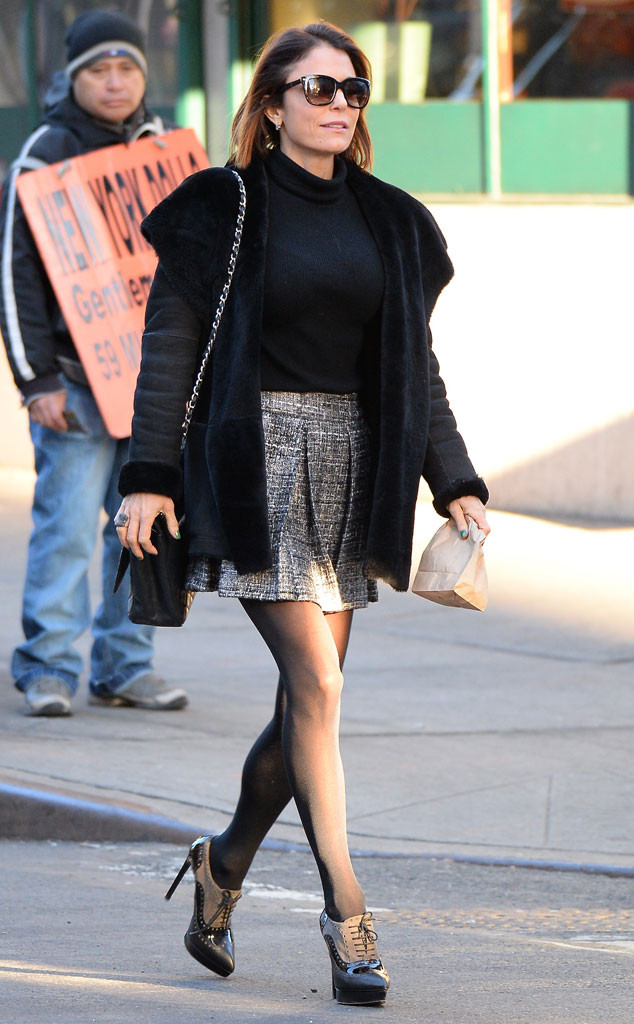 Raymond Hall/GC Images
Bethenny Frankel has one less (huge) bill to pay every month.
A state appeals court ruled today that the former Real Housewives of New York star will no longer have to pay ex-husband Jason Hoppy spousal support each month.
According to court documents, the majority of appeals court judges ruled that, "We find that the broad and expansive language used by the parties in their agreement forecloses the husband from seeking any kind of spousal support, including temporary support. After acknowledging and representing that they are 'fully capable of being self supporting,' the parties agreed to 'waive any and all claims for spousal support and/or maintenance' 'both now and in the future.'"
Both parties' names are not listed on the court documents (which were obtained by E! News). Multiple outlets are also reporting that Frankel will not be paying her ex-husband the $11,852 a month in temporary maintenance anymore.
E! News has reached out to Frankel's camp for comment.
The reality star has reportedly been paying Hoppy a court ordered total of around $26,000 a month since they divorced in 2012, including almost $12,000 a month in temporary alimony and $10,000 a month in child support for their daughter Bryn.