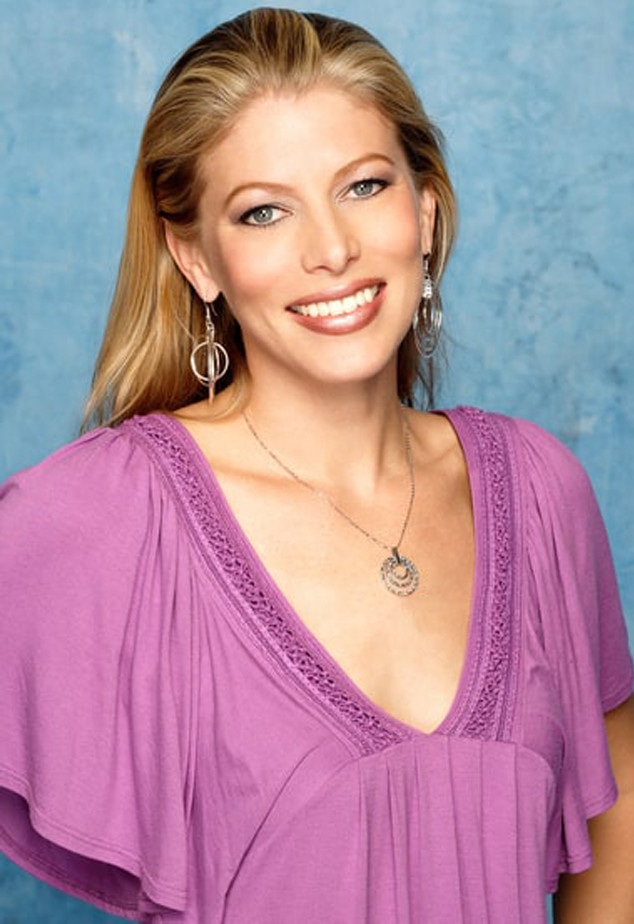 ABC
Erin Storm, a former contestant on The Bachelor, has died in a private plane crash in Los Angeles County, E! News confirmed with the coroner watch commander Wednesday.
Storm was on season 12 of the popular ABC dating show back in 2008 when Matt Grant eventually gave Shayne Lamas the final rose.
According to a Hawthorne Police Department press release, authorities were called to the scene of an airplane crash at Hawthorne Municipal Airport on Monday at approximately noon local time.
According to NBC Los Angeles, Storm was the sole occupant of the Airborne XT-912 light-sport, weight-shift control plane and crashed shortly after taking off.
Watch:
In Memoriam: Fallen Stars of 2016
Byron Mayes, an employee at nearby Best Drilling and Pump, Inc., was working when he witnessed the tragedy take place.
"All of a sudden, my partner started yelling, 'Watch out, there's a plane coming! And it looked like the plane veered up, lost control and hit a couple feet away from the truck, a couple feet away from us," he explained.
While it's unclear how Storm was affiliated with Pacific Blue Air, a flight-training facility based at the Hawthorne Airport, the company posted a photo from her first solo flight in November of last year on their official Facebook page.
Joshua Daniel, a friend of Storm's, posted a message on Facebook that read:
"I'm super sad to say that my friend Erin Storm passed away in a light aircraft accident. Erin was a beautiful person inside and out, and that anyone who knew her would tell you the same. She was always a nice, caring person who beat to her own drum."
He added, "She was loved by many people and will be dearly missed…God speed Erin, the world has just experienced a great loss."
—Reporting by Holly Passalaqua, Lindsay Good and Roxana Salcedo