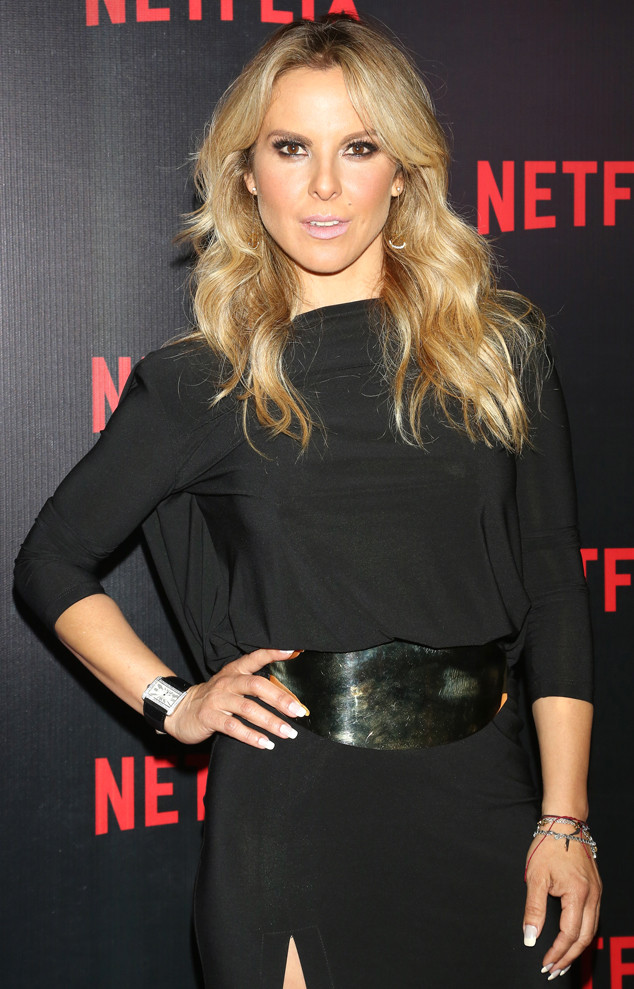 Victor Chavez/WireImage
One thing is for sure...Netflix is staying loyal to Kate del Castillo.
Netflix's original series Ingobernable, staring del Castillo as Mexico's first lady, will start production this year, Kari Perez, Netflix's director of communications for Latin America, told Variety.
Last October Sean Penn and Kate traveled to Mexico, where the actor conducted a secret seven-hour chat with Joaquín "El Chapo" Guzmán in a jungle clearing.
In January, the actor published an in-depth article for Rolling Stone with details of his quest to organize a conversation with one of the world's most wanted men.
El Chapo was ultimately captured days before the article was published.
The actress may now be under investigation for possible money-laundering involving Guzman, but Netflix isn't letting that stop their project with del Castillo.