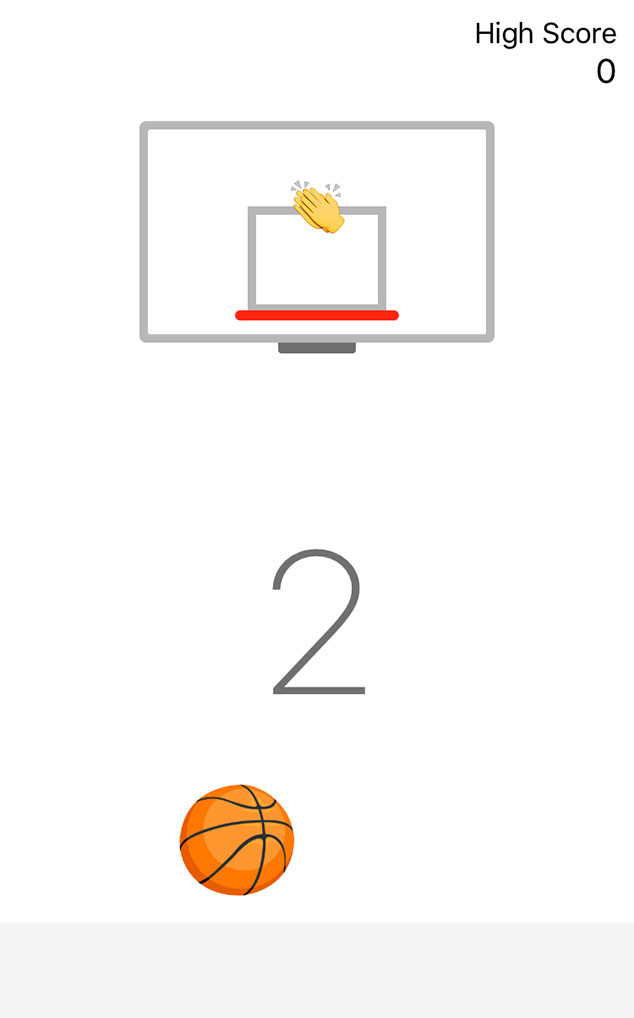 Facebook
Can't get enough March Madness?
Time for a little Messenger Madness.
Facebook Messenger has a hidden basketball game within the messaging app, and it's totally addictive.
This isn't your mom's Farmville or Candy Crush, folks.
Here's how to play the mini basketball game in Facebook Messenger:
First, make sure your app is up-to-date (duh), then send a basketball emoji via Messenger to one of your friends.
Tap the basketball emoji, and you'll launch the game.
Yes, it's pretty, darn easy.