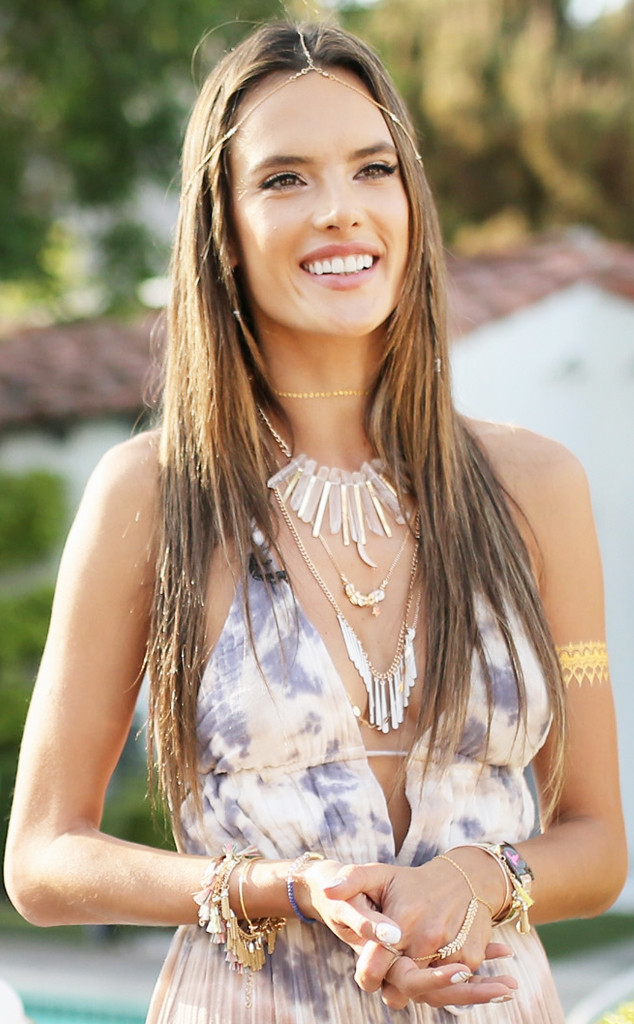 Mike Windle/Getty Images
Flower crowns are a love 'em or hate 'em kind of trend.
If you do like the not-so-subtle headpiece, a music festival is pretty much the only place you can get away with wearing it. Still though, the accessory itself feels predictable at best and dare we say, a touch #basic.
Since you're knee deep in the middle of planning your festival outfits right about now, we have a few headpiece alternatives that feel fresh and extra chic with desert ensembles. For your look, take a cue from music-scene regulars like Alessandra Ambrosio and Gigi Hadid who know the power of a trendy, boho accessory.
To get your accessorizing on in a classy way, keep clicking to find your hair accessory now!