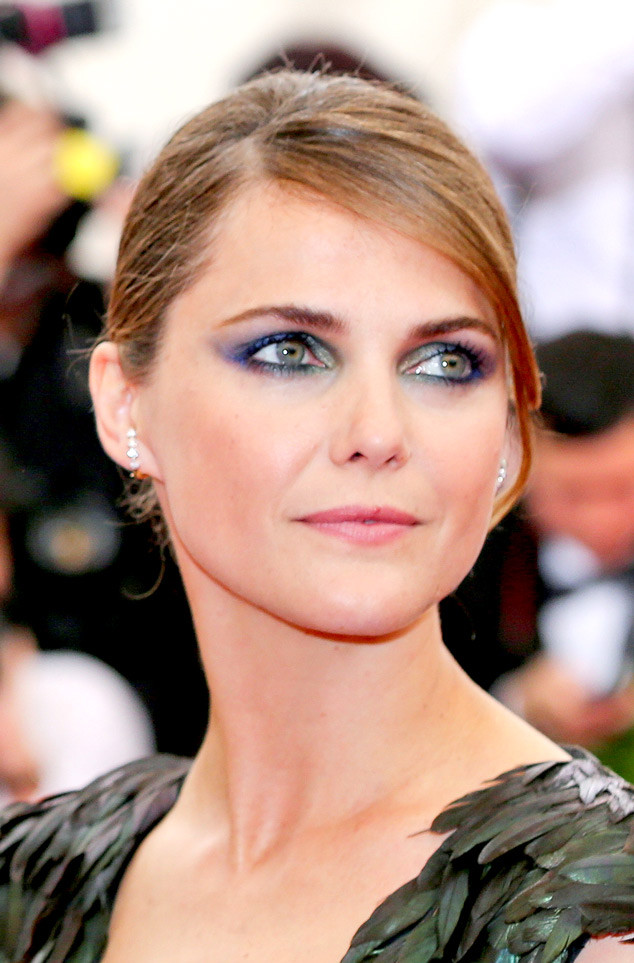 Julian Mackler/BFA/Sipa USA
Happy birthday, Keri Russell! Everyone's favorite TV spy turns the big 4-0 today.
Fans of the FX drama The Americans all know that Russell's character Elizabeth Jennings is a badass spy and one half of the dynamic duo more commonly known as just: the Jennings.
Elizabeth definitely has espionage and fighting for her motherland down in this spy thriller set in the 1980's, but what about motherhood? Russell's character has two children, Paige and Henry, who seem to get the short end of the stick when it comes to their mother's allotment of attention.