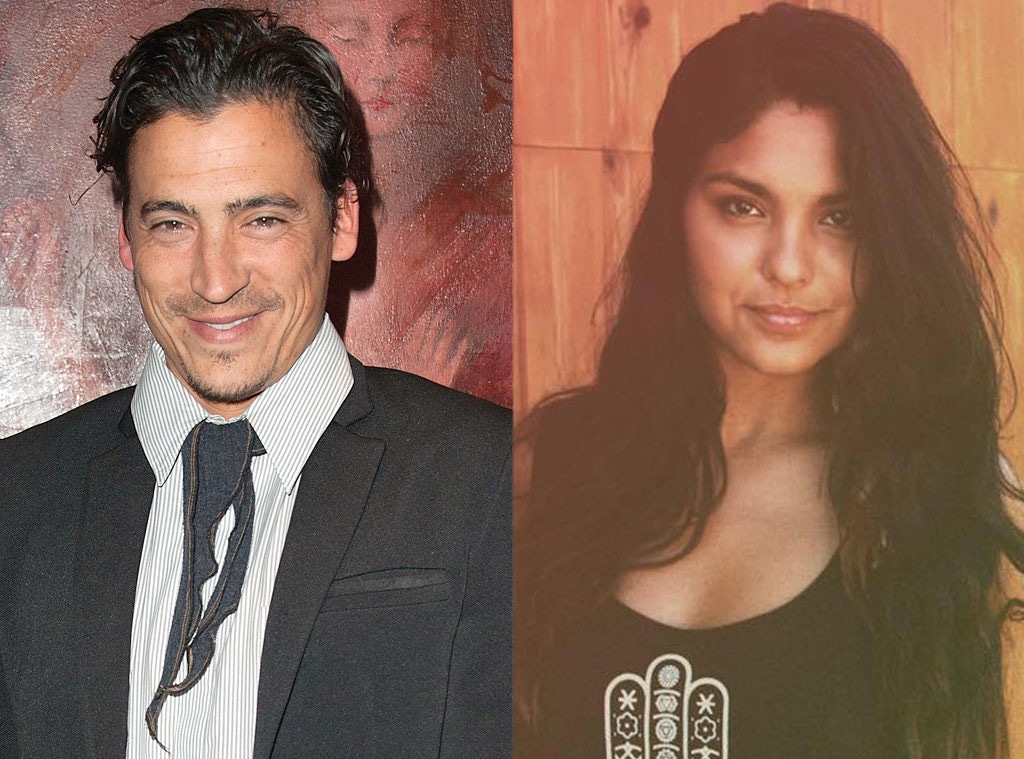 Getty Images / Facebook
One of our favorite '90s hotties is now a daddy!
E! News can confirm Andrew Keegan welcomed a healthy baby girl into the world on Tuesday, March 15, with his girlfriend Arista Ilona. They named their little bundle of joy Aiya Rose who weighed in at 8 lbs. 3 oz.
"My beloved partner and I are overjoyed to welcome a healthy baby girl into our world," he said in a statement. "Our hearts are full of love, and we are thrilled to embrace our role as her parents."
Ilona also explained to E! News the meaning behind the beautiful moniker.
"Our daughter's name reflects the beautiful experience we've had bringing her into the world," she said. "In Turkish, Aiya means 'goddess of creativity' and in Japanese 'miracle' Her middle name was given to honor the place where Andrew and I met—at the Full Circle Rose Temple."
As we revealed in 2014, Keegan is the founder of Full Circle Venice, his own religious and spiritual movement.
Meanwhile, this is the first child for the 10 Things I Hate About You star and Ilona, who first announced their pregnancy in October.
"My beloved partner and I are excited to welcome a baby into our lives and our community," Keegan told us at the time. "We look forward to embracing the sacred responsibility of parenthood as well as learning from this spirit," he added. "Our intention is to raise our child in a co-creative environment where truth and love are foremost. We welcome your thoughts and prayers for this incubating life."
Watch:
9 Greatest Chick Flick Moments of All Time