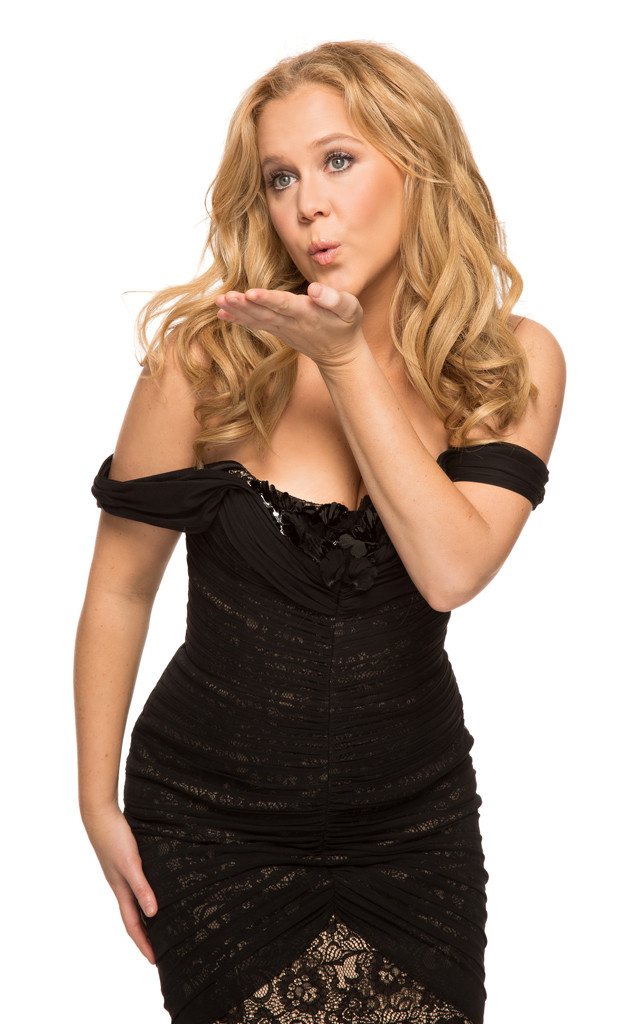 Peter Yang/Comedy Central
Amy Schumer is "overexposed." So says her doctor in the below promo for Inside Amy Schumer season four.
The star of Inside Amy Schumer is coming off quite a year. Trainwreck rocked the box office, she had an HBO comedy special directed by Chris Rock, hosted Saturday Night Live, became best friends with Jennifer Lawrence, took home a Critic's Choice Award and Emmy and opened for Madonna, but that's not stopping her from returning to her Comedy Central series.
"Amy, the test came back positive," the doctor says in the promo below. "I'm sorry to tell you this, but you've been overexposed…Yes, you're everywhere, magazines, this Instagram photo of you on the subway wearing a poncho, Amy."
Is there a cure? There sure is: She could go away. No late-night talk shows, no podcasts, she needs to lay low and NOT return to Inside Amy Schumer.