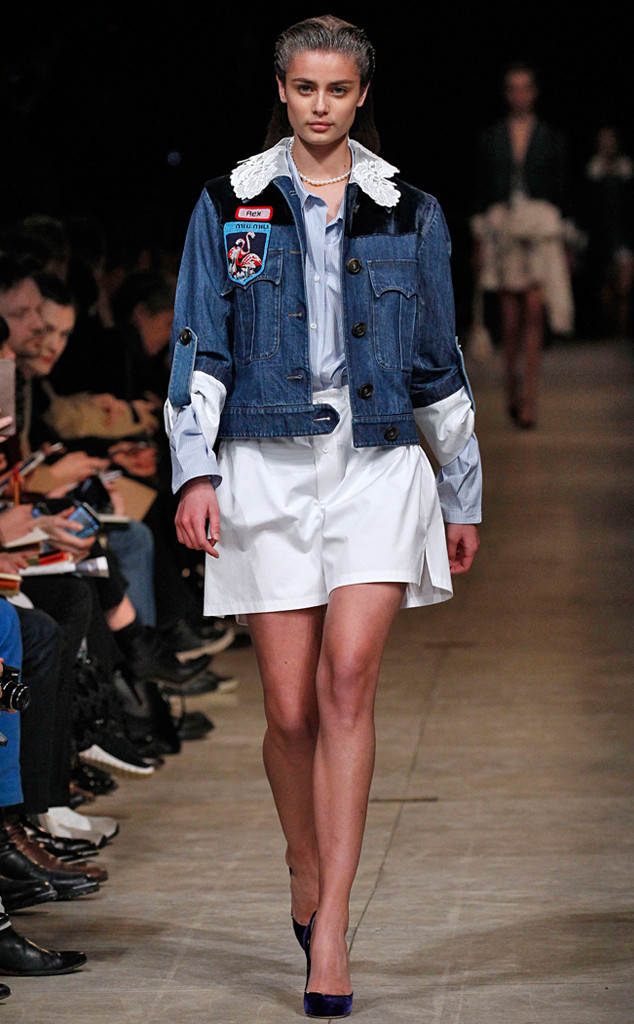 Victor VIRGILE/Gamma-Rapho via Getty Images
Celebrity stylist Sophie Lopez is known for her boundary-pushing style (and all of the times Kate Hudson rocked a jumpsuit). When it comes to trends, she's no follower, but there were three from this past fashion month she could at least get behind…long enough to put her own spin on them, of course.
"These three trends are what I'm gravitating to the most, at the moment," noted the pro. "I don't always like to follow what's happened on the runway, but I make them work for me and my clients by putting personal touches on them."
Keep reading for Sophie's runway favorites and how she'd style them—with her signature rebel twist.