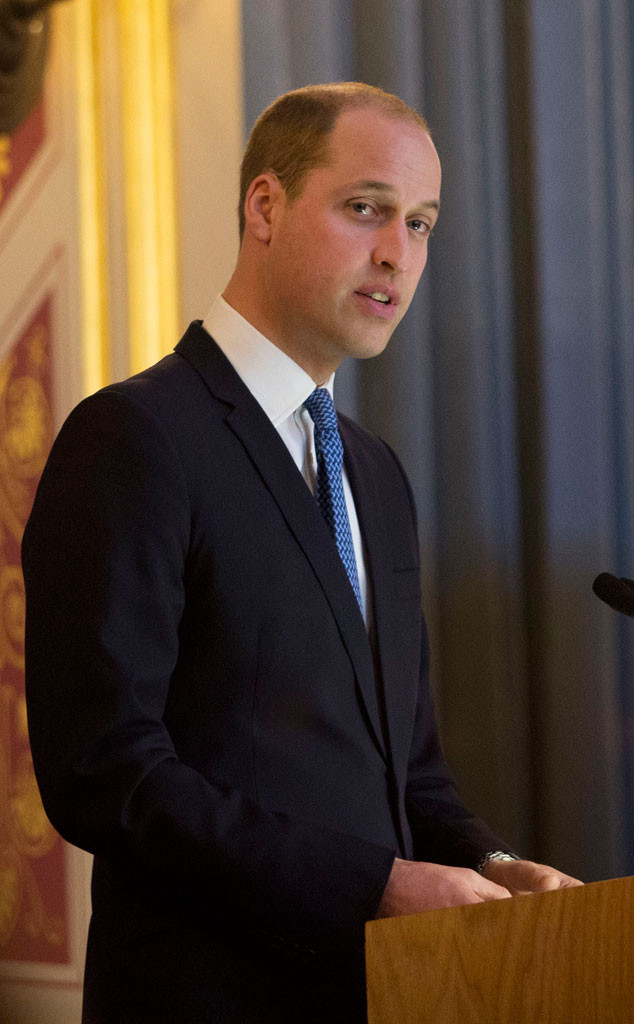 Matt Dunham-Pool/Getty images
Prince William has been under some scrutiny lately after reports were released that stated he only carried out 87 appearances in the United Kingdom in 2015 and just 35 that surrounded international affairs.
When compared to his 94-year-old grandfather, the Duke of Edinburgh, who carried out 250 appearances last year, people began criticizing William as a "part-time" royal.
However, in an interview with ITV News on Wednesday, the Duke of Cambridge shrugged off the complaints, saying they're simply a "part of the job."