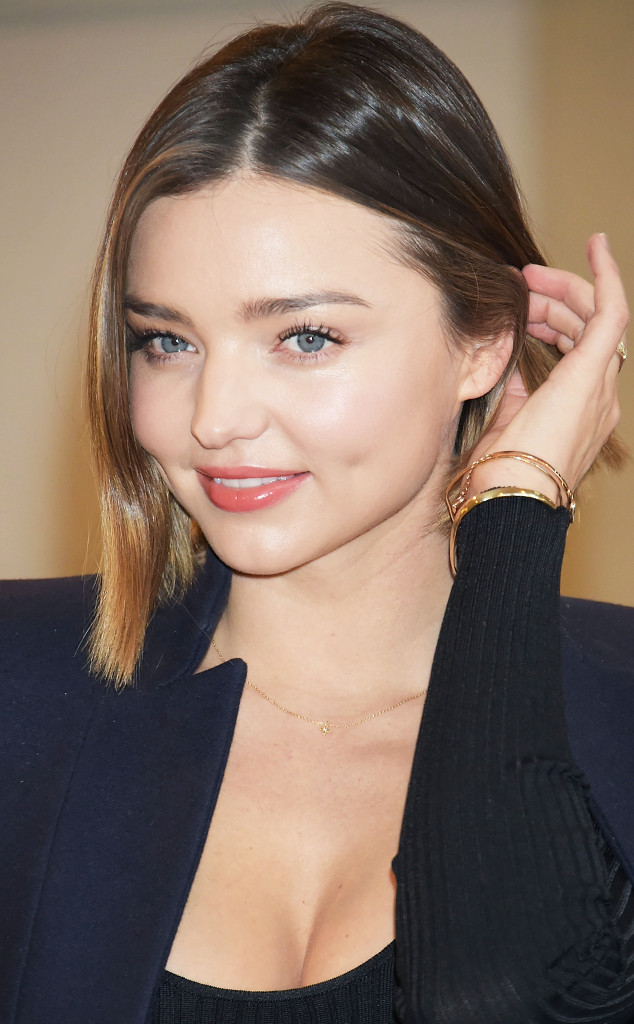 Jun Sato/GC Images
You get up every morning (and come home every night) then do this wrong.
Washing your face seems so simple, right? You put soap and water together, swish it around on your face then towel off…but that's so wrong.
You have a lot to learn. Like why you shouldn't wash your face in the shower (or more specifically with warm water at all) or why you should exfoliate less or why you should never use a towel to dry your face. All of these things get decoded and broken down below by aesthetician and skin care consultant Diana Gregory.