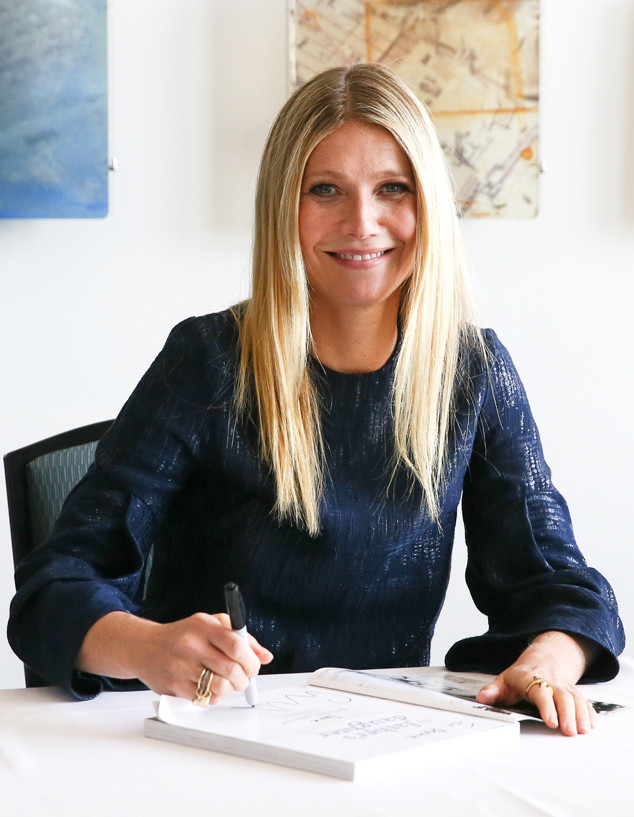 Terry Wyatt/Getty Images
We know that Gwyneth Paltrow's lifestyle site, Goop, can sometimes feel exclusionary with its high prices, but jaws dropped when Buzzfeed claimed that just one of her smoothie recipes would cost someone $200.
With ingredients such as ashwagandha ($17) and cordyceps ($35), the breakfast smoothie—which Goop says Paltrow drinks "every morning, whether or not she's detoxing"—quickly adds up. Buzzfeed did the math on all the ingredients and came to a hefty number—$200. That's a lot of money to spend before noon.
But then Vanity Fair pointed out that $200 isn't the correct amount. Buzzfeed's number is the sum of all the ingredients added together; that is, the prices of each full jar and container of each Moon Juice protein powder and maca (and whatever else Gwyneth pours into her Vitamix every morning). In reality, she's not spending that much every day because the recipe calls for a teaspoon of this and a teaspoon of that; not the entire jar.