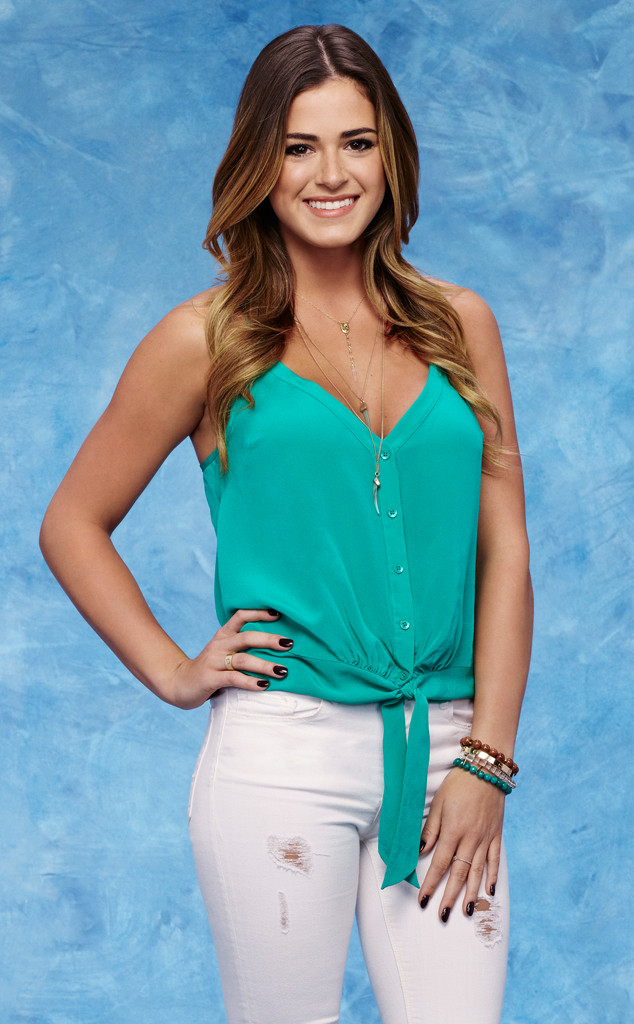 ABC
Dr. Darcy Sterling, the love coach and relationship expert from E!'s upcoming new series Famously Single, is sounding off on last night's big Bachelor finale and new Bachelorette JoJo Fletcher!
"In the spirit of pure transparency, I have to admit to being a virgin of The Bachelor," Dr. Darcy tells E! News. "This is my first season. I went in preparing to get a lifetime's worth of voyeurism on."
Dr. Darcy says she is a huge fan of the hit dating show's format. "The idea of dating many people at once seems to be of a bygone era," she dished. "I hear multiple dating stories every day of my life, and whether they're gay, straight, bi, or label-avoidant, the one constant is this: the minute people begin to attach, they either commit or cut bait."